California OSHA Legal News
By
Heidi Turner
.
Updated June 18, 2015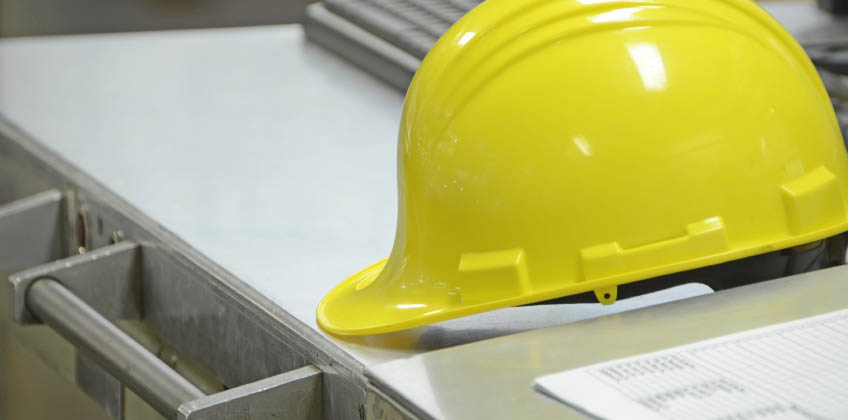 California Labor Website— OSHA
The Division of Occupational Safety and Health (DOSH), also known as Cal/OSHA, protects workers throughout California from occupational dangers to their health and/or safety. Under Cal/OSHA, employees who feel their employers have violated health and safety violations can file complaints.
California Worker OSHA Rights
The California Division of Occupational Safety and Health requires employers to have effective injury and illness prevention programs that include proper training on safe work practices. It also requires employers to have a system in place that ensures employees can learn about hazards and report hazards to them without fear of retaliation. OSHA has specific rules regarding safely working in a number of industries, including construction, mining, and industries that involve asbestos exposure.
Workers also have the right to be trained in workplace hazards, request correction of hazards or violations they identify and request information on injuries or illnesses in the workplace.
Under OSHA rules, employees have the right to refuse hazardous work and the right to written information about hazards in the work place, including exposure records, medical records, safety data sheets, and health and safety plans. Employees who believe their rights are being violated can file a report with the Bureau of Field Enforcement.
California employers are prohibited from punishing employees who file any complaints related to unsafe or hazardous working conditions. Employees who work around hazardous substances must be given proper information about those substances.
California Employer Responsibilities
California employers are responsible for ensure worksites are safe and free from hazardous conditions. They are also responsible for ensuring employees have safe tools and equipment and further ensuring the equipment is properly maintained.
Additionally, employers must post certain information for their employees to inform them of their rights and alert them to emergency phone numbers.