Former Wells Fargo Manager Ordered Reinstated, Earns $5.4 Million Payday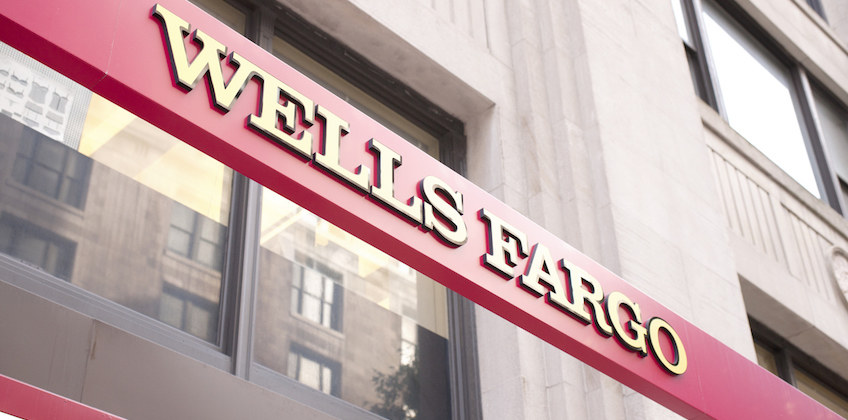 By
Gordon Gibb
Los Angeles, CA: An OSHA whistleblower lawsuit filed by a former manager at Wells Fargo & Co. (Wells Fargo) in California has ended with an order by the US Department of Justice(DOJ) that the plaintiff be re-hired by his former employer, together with the repayment of about $5.4 million in back pay and legal fees. The order, issued by the Occupational Safety and Health Administration, is yet another blemish on an institution that has been the subject of massive amounts of ill will and bad press in recent months.

The OSHA lawsuit and the facts pertinent to the case are not connected with the accounts scandal that was revealed in 2016.
The Wells Fargo employee wasn't named. However, the individual was a manager in the wealth management group for Wells Fargo based in Los Angeles. The manager had apparently uncovered incidents of wrongdoing involving bank, mail and wire fraud undertaken by two individuals under his supervision.
According to records contained in the re-instatement order, the manager duly reported his findings to his superiors. The whistleblower's reward was job termination. That happened in 2010, and the individual in question was unable to find another job in the banking industry.
It is somewhat ironic that the manager was fired for blowing the whistle on alleged fraudulent activity six years before the 2016 investigation by the Consumer Financial Protection Bureau (CFPB) uncovered a massive scheme whereby upwards of 5,000 employees of Wells Fargo were found to have opened some 1.5 million bank accounts and more than a half million credit card accounts without the knowledge or authorization of Wells Fargo customers, in order to meet aggressive sales targets. Some 5,300 employees lost their jobs when the scandal was revealed, together with the termination of four senior managers and the loss of Wells Fargo's Chairman and CEO, who resigned.
Wells Fargo agreed to pay $185 million in civil penalties related to the fraud. There are also dozens of lawsuits filed by Wells Fargo clients incensed with the unsavory practices of the bank. Last month, Wells Fargo agreed to a settlement worth $110 million to resolve 12 proposed class action lawsuits related to the scandal.
California Division of Occupational Safety and Health noted that the unnamed former manager had received positive job performance reviews prior to his termination. OSHA also said the manager's revelations of potential fraud were, in the very least, a contributing factor to the man's termination.
A spokesperson for Wells Fargo noted the order issued by the Division of Occupational Safety and Health was preliminary in nature, and that no hearing had been undertaken to explore the merits of the case. Thus, the spokesperson noted that Wells Fargo intended to appeal the OSHA ruling.
The DOSH order requires Wells Fargo to reinstate the former employee to his previous position in Los Angeles and clear his personnel file, as well as pay his lost earnings dating back to 2010 and legal fees.