Operator of Ski Resort Cited by Cal/OSHA over Death of Employee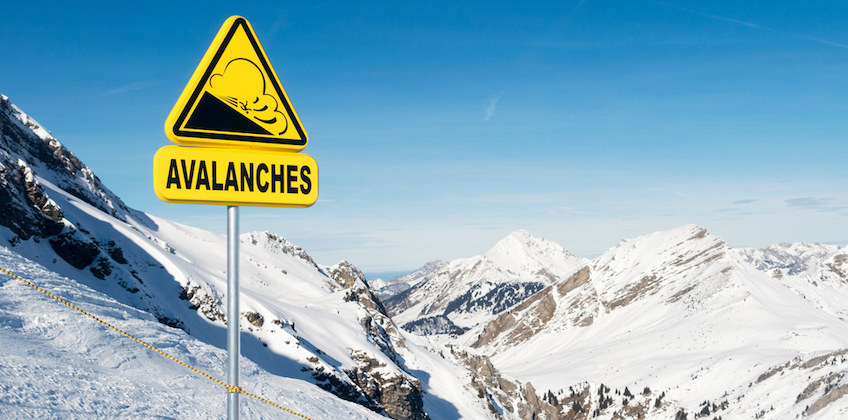 By
Gordon Gibb
Squaw Valley, CA: The ski resort where a ski patroller died this past January has been cited by the California Division of Occupational Safety and Health for safety code violations. Fines totaling $20,250 have been levied against the operators of Squaw Valley Ski Resort. The operator, Squaw Valley Ski Holdings, is not commenting on the citations beyond sharing its intention to appeal the rulings.

"We are respectful of the guidelines put forth by the Occupational Safety and Health Administration, and have immediately appealed this citation," Squaw Valley said in a statement issued to
NBC News 4 & Fox 11
(08/09/17)."Because of that, we have no comment due to the ongoing nature of the legal process."
According to
NBC News 4 & Fox 11
, Joe Zuiches – the victim in the accident – was participating in avalanche control activities at the summit of Gold Coast Ridge at the ski resort. Documents associated with the investigation reveals that two teams of patrollers were assigned to the Gold Coast Ridge for avalanche control. The patrollers were blasting by hand and hang cord deployment with "Dyno AP Plus 1.8-pound explosives with cap and fuse with a 90-second burn rate," the investigators said.
On the morning of the accident, at 8:30am on January 24 of this year, investigators say Zuiches instructed his partner at the particular work area to join other team members, and that Zuiches would catch up with them once he had performed a hanging cord blast at the site.
The worker noted that at some point after he joined up with the other team members, he heard explosive detonations in the area from whence he had come. When the worker radioed Zuiches about thirty seconds following the blast and received no response, the team returned to the last known location of Zuiches, only to find him deceased.
There had been no witnesses.
Following an investigation, Cal/OSHA cited Squaw Valley for "failing to correct an identified unsafe working condition by implementing a procedure for protection against the workplace hazards associated with hang cord entanglement during hang cord blasting operations" for a fine of $11,250.
Squaw Valley was also cited by Cal/OSHA for "failing to ensure that all crewmembers maintained visual contact or awareness of physical location of crewmembers at all times during avalanche control activities" for a fine of $9,000.
Total fines of $20,250 were associated with alleged violations of two workplace safety codes.
It is not known if the family of the deceased patroller has, or intends to file an OSHA lawsuit.