New Cal/OSHA Rules Came Into Effect in the New Year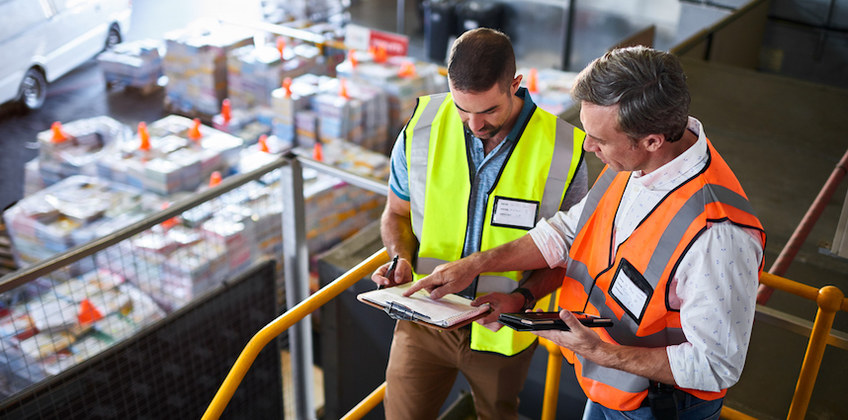 By
Gordon Gibb
Sacramento, CA: A new year often brings changes and updates to regulations requiring the attention of employers in order to avoid the scornful gaze of the California Division of Occupational Safety and Health (known variously as DOSH or Cal/OSHA). With the health and safety of employees coming into greater focus and scrutiny with each passing year, it behooves not only the employer to become conversant with the new rules, but also employees. To wit, an educated employee is better able to know if, and when his rights have been violated under OSHA if properly conversant with the rules, perhaps with help from a Cal/OSHA lawyer.

To that end the California state budget bill that came into effect at the first of the year also carries various updates to Cal/OSHA regulations any employer interested in avoiding a OSHA lawsuit would be wise to become familiar with.
As well as monetary changes in fines and penalties, Senate Bill 96 (SB 96) increases the window through which the Division of Occupational Safety and Health can investigate a retaliation claim. Under the old rules, Cal/OSHA had but 60 days to complete an investigation. Under updated rules, DOSH now has a full year to spend with the file.
As noted above, penalties are going up: the hit for repeated violations against Cal/OSHA on the part of employers rises from $70,000 to $124,709, while at the same time maximum fines for civic penalties increase from $7,000 to 12,471 for every violation deemed as not serious.
For industrial applications, maximums have been removed from fines levied for violations related to carcinogens or crane safety orders.
While the changes came into effect the first of the year, enforcement is not expected to occur until a public rule-making process has been completed.
Labor Commissioner starts the New Year with the issuance of citations
In the meantime, the Office of the California Labor Commissioner began 2018 with a citation issued against the owner of six residential care homes in Los Angeles for wage theft and other violations against the California Labor Code. According to a
press release
issued on January 9, Adat Shalom Board & Care, Inc. was assessed citations totaling over $7 million for the underpayment of wages and other penalties associated with 149 current and former employees providing care to elderly residents. The Labor Commissioner noted that some of those employees took home little more than $3 per hour.
"Adult care facilities require caregivers to work around the clock, making workers in this industry vulnerable to wage theft and exploitation," said Labor Commissioner Julie A. Su, in a statement. "We encourage other residential caregivers to speak up and report wage theft if they are not paid for the work they do."
The investigation was opened in June of last year. Amongst other violations, workers were not paid overtime and were not relieved from their duties in order to take rest break and meal periods.