Former Wells Fargo Branch Manager Reinstated with $577,500 in Compensation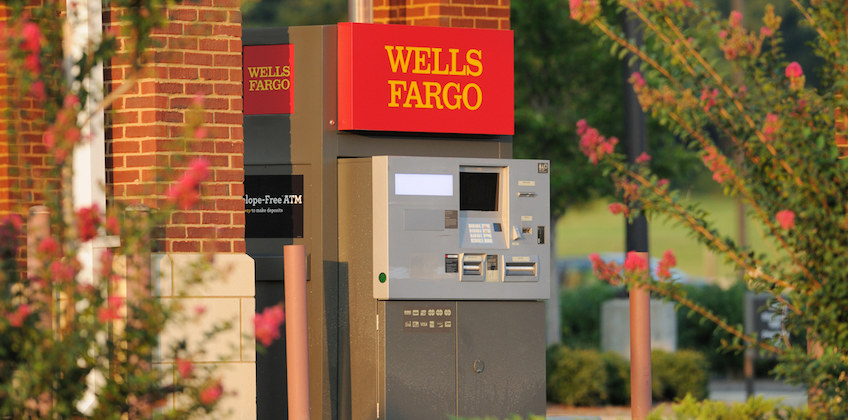 By
Gordon Gibb
Pomona, CA: The continuing fallout over allegations that a major corporate bank encouraged its employees to open customer accounts without their client's knowledge or permission has hit Wells Fargo yet again, this time through an investigation by the California Division of Occupational Safety and Health. That investigation led to a reinstatement order issued by the US Department of Labor (DOL) that will see a former Wells Fargo branch manager in Pomona reinstated to her former job and paid back wages and other costs.

Last year an investigation by the Consumer Financial Protection Bureau (CFPB) uncovered a massive scheme whereby upwards of 5,000 employees of Wells Fargo were found to have opened some 1.5 million bank accounts and more than a half million credit card accounts without the knowledge or authorization of Wells Fargo customers, allegedly to meet aggressive sales targets.
The unnamed branch manager had reported to her superiors that at least three private bankers working at her branch had been engaged in the unlawful practice of opening accounts on behalf of existing Wells Fargo customers, as well as enrolling them into other Wells Fargo products and services without their knowledge, consent or the securing of appropriate disclosures.
As her reward for reporting the activity, the branch manager was let go in September, 2011.
OSHA, which is mandated to look out for the health and safety of employees and oversee healthy and safe work environments, conducted an investigation and found that reports filed by the branch manager were in some way a contributing factor in her termination. As such, her termination was wrongful under provisions of the Sarbanes-Oxley Act and the Consumer Financial Protection Act of 2010.
A representative with the Division of Occupational Safety and Health indicated that the investigation into the Pomona termination was related to some 700 whistleblower complaints received by the Office of the Comptroller of the Currency (OCC), but offered no further elaboration.
It should be noted that the OCC, for its part turned the focus inwards back in the spring of this year and determined in April following an internal review that the agency was overly slow to respond to what was alleged to be a massive effort to generate fake accounts at Wells Fargo. The OCC had received upwards of 700 complaints from current and former Wells Fargo employees and had been aware of the allegedly fraudulent activity since as early as 2010.
The wrongful termination complaint was not an OSHA lawsuit per se, but was resolved nonetheless through an investigation by Cal/OSHA and a reinstatement order made through the DOL. Wells Fargo had signaled it did not agree with the findings of the investigation or the reinstatement order, taking the view that the order was based on preliminary findings only and not a full hearing, the latter Wells Fargo signaled, it intended to pursue.
An appeal to the DOL's Office of Administrative Law Judges would not stay the preliminary reinstatement order, which will also expunge and clear the whistleblower's personnel file, and pay her full back pay, compensatory damages and attorneys' fees for her OSHA lawyer.
The total sum going to the whistleblower comes in at over a half-million dollars: $577,500.