California Compliance Labor Law Information
By
Heidi Turner
.
Updated June 9, 2015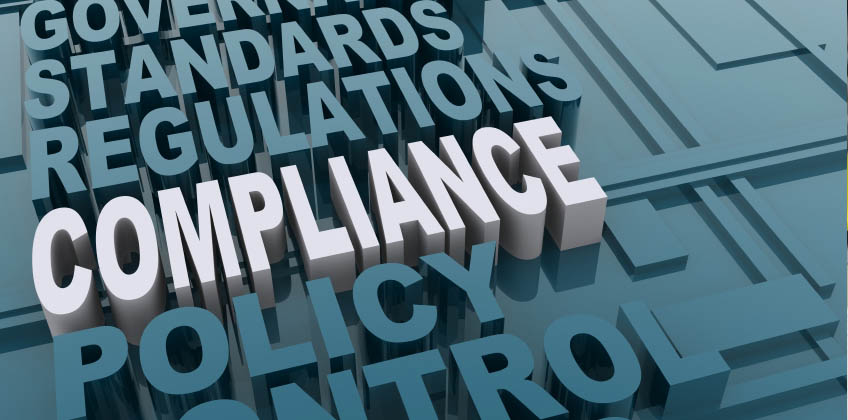 California employers are subject to many laws that protect the rights of employees and ensure employees are aware of their rights and their employer's responsibilities. Employers who break those laws could face fines and regulatory actions as well as lawsuits from their employee.

California employment laws cover not only wage and hour laws, but also drug and alcohol testing, workers' compensation, employee termination, information provided on pay stubs, proper pay records, calculating travel time for employees, and mass layoff notices. These regulations may change depending on the size of the employer.

Some employers genuinely err in their treatment of employees while others willfully violate the law. In either case, employees are denied the rights and protections they are entitled to. Such situations can result in employees filing lawsuits against their employers.