Google Faces California Employee Lawsuit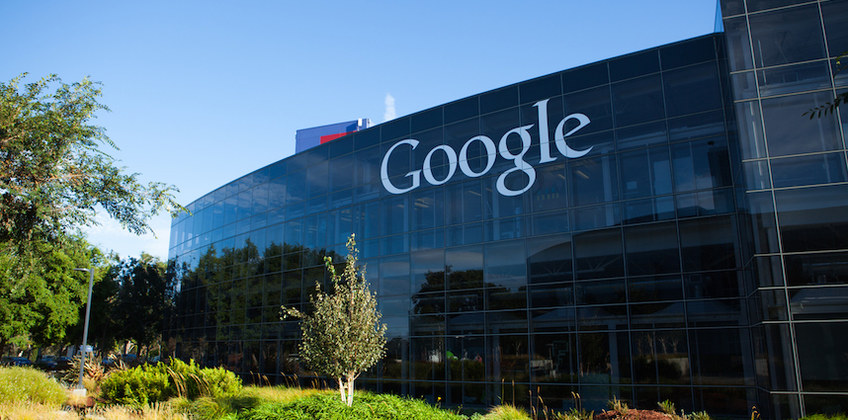 By
Heidi Turner
San Francisco, CA: A Google employee has filed a California labor lawsuit alleging the company violates compliance laws by requiring employees to maintain illegal standards of confidentiality. Although companies are allowed to maintain confidential trade secrets, the employee alleges Google takes the secrecy too far and violates California labor laws in the process.

According to
The Wall Street Journal
(12/21/16), a Google product manager filed the lawsuit, alleging Google prohibits employees from telling potential employers how much money they earn, sharing what experience they had while working for Google, or disclosing their skills obtained while at Google. Furthermore, according to the lawsuit employees are prevented from speaking with each other about potentially illegal conduct or dangerous product defects.
The plaintiff, who is listed only as John Doe in the lawsuit, alleges the California labor lawsuit was filed after an email from Google's director of global security told approximately 65,000 Google employees that the plaintiff had leaked confidential information to the press though the plaintiff maintains he did not do so. Although Doe's name was not given in Katz's email, Doe says employees had no difficulty figuring out the person mentioned in the email was him, and he argues the email damaged his reputation among his colleagues and could further damage it within the industry.
Doe alleges that as many as 65,000 current employees and thousands more former Google employees are affected by the Confidentiality Agreement and policies.
According to the lawsuit, Google's Confidentiality Agreement violates California labor law because it restricts employees' abilities to find new work. The lawsuit also alleges Google violates employees' freedom of speech and freedom to work by limiting their ability to talk freely during non-work hours. Doe further alleges that Google's Confidentiality Agreement does not advise employees that they are able to report illegal activities without fear of retaliation.
Doe says he was hired by Google in July 2014 and signed the Confidentiality Agreement. That Confidentiality Agreement reportedly defined "confidential information" as "without limitation, any information in any form that relates to Google or Google's business that is not generally known." This allegedly includes "employee data."
Failure to abide by the Confidentiality Agreement can allegedly result in disciplinary action including termination and/or legal action.
A representative for Google said the company puts a high priority on transparency and its confidentiality policies are only to protect proprietary information. But the lawsuit alleges Google defines "essentially everything" as "confidential information."
"Google's motto is 'don't be evil'," the lawsuit states. "Google's illegal confidentiality agreements, policies, and practices fail this test."