Both Sides Hint at Appeal in Dispute Between Wal-Mart and Truckers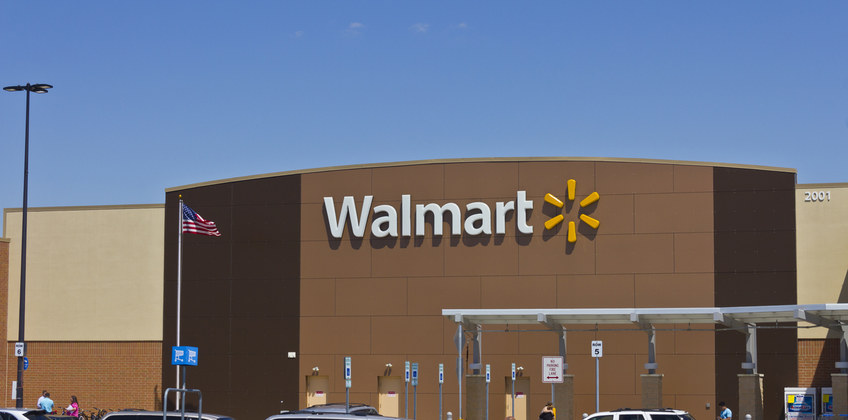 By
Gordon Gibb
Los Angeles, CA: Even though the losing defendant in a California employee's rights and compliance lawsuit felt they had scored a win nonetheless, attorneys for Wal-Mart have signaled their likely intention to appeal the $54-plus million verdict. The plaintiffs, who were asking for more and received less than anticipated in the jury award for the plaintiff's side, indicated they would appeal as well.

The employee's rights lawsuit pitted Wal-Mart Stores Inc. against a class comprised of 839 truckers who accused their employer of failing to comply with state and federal laws, as well as the employer's own policies, or so it was alleged.
The plaintiffs claimed unpaid wages for various duties required of them by their employer in the course of their duties, for which they allege to have not received wages, or sufficient wages. The plaintiffs also allege they were not paid minimum wage for federally-mandated layover breaks lasting ten hours. Plaintiffs, who claimed they were required to stay with their trucks during the layover periods, were paid a total of $42 for the 10-hour time frame.
Drivers claimed they should have been paid minimum wage for the class period, which would have earned them between $67 and $90 instead.
In the end the California jury awarded the plaintiffs $44.7 million intended to make up the difference between what the plaintiffs were paid, and what plaintiffs claimed they should have been paid during the layover time.
In the end, plaintiffs were awarded damages for pre, and post-trip inspections together with the required rest breaks as mandated under California law (allegedly not provided), in order to remain in compliance with the laws of the state.
The jury, however, did not award damages for other alleged compliance violations asserted by the plaintiffs, including washing trucks, fueling, weighing the trucks' load, waiting at vendor and store locations, performing adjustments, complying with US Department of Transportation inspections, or meeting with driver coordinators.
The plaintiffs had sought an award totaling $72.5 million, with a total payout combining liquidated damages and an estimated $25 million in statutory penalties for not remaining in compliance for payment of minimum wages, at $170 million overall.
In the end, the truckers were awarded $54 million-plus in damages. Attorneys for Wal-Mart characterized the outcome as a win for their side, given that plaintiffs were asking for more. Attorneys for the plaintiffs noted that in their view, the facts of the case and the law were "overwhelmingly" on the side of the plaintiffs.
The trial rolled through the fall and concluded November 23rd. Both sides plan to appeal.
The case is
Ridgeway et al. v. Wal-Mart Stores Inc. et al.
, Case No 3:08-cv-05221, in
US District Court for the Northern District of California
.