Google Characterizes DOL Compliance Request as Beyond Its Mandate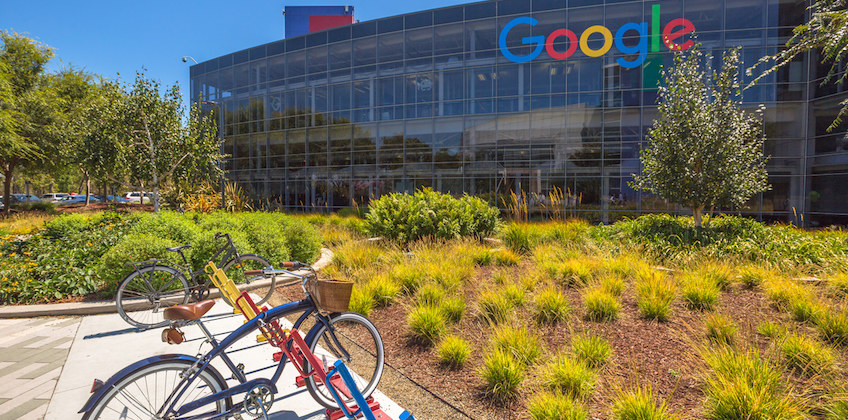 By
Gordon Gibb
Mountain View, CA: Metaphors flew late last month during a California administrative compliance lawsuit hearing over an alleged refusal on the part of tech giant Google Inc. (Google) to comply with a mandated requirement by the US Department of Labor (DOL) to hand over documents and data with regard to a pay equity spot check.

The DOL regularly conducts reviews for compliance targeting corporations and entities that supply goods and services to the US Government. The DOL, during its investigation, found the potential for pay inequities between genders (favoring men) and had ordered Google to comply with a requirement mandated under the law to turn over various documents and data that would speak to Google's record and practices surrounding pay equity.
At the hearing on May 26, attorney Ian Eliasoph who represented the DOL suggested the defendant had incorrectly characterized the DOL request for information as being too costly, when in reality the tech giant – a multi-billion dollar corporation – could handle the associated costs as easily as a dry sponge absorbing a drop of water.
The DOL had requested full documentation, and Google is reported to have complied by releasing some documentation, but lacking the breadth and depth of documents and data the DOL sought. Having extended to Google a deadline for compliance – and having that deadline expire by several months without compliance with the DOL's request – an instant lawsuit was launched this past January in an effort to force Google to comply.
The DOL seeks additional employment records for the year ending December 31, 2014 together with the names and contact information of some 21,000 employees registered with the Google organization.
An April, 2017 hearing heard that the DOL had found, in their initial investigations, what was described at the hearing by DOL Pacific Regional Director Janette Wipper as systematic compensation disparities against women.
That was in April. At the hearing conducted May 26, 2017 legal counsel for Google implored presiding Administrative Law Judge Steven B. Berlin to reject Wipper's earlier testimony. Google argued further that the financial health and capabilities of the tech giant were not at issue, and that the DOL request, in the defendant's view was overly broad and burdensome and would chew up an unreasonable period of time required to collect and, where necessary redact protected data and documentation located across multiple databases and platforms.
Google characterizes the DOL's request for documents in pursuit of compliance as an abuse of its discretion and mandate.
Labor compliance is a broad term that speaks to the importance of employers adhering to state and federal statutes, and guidance designed to uphold and ensure fairness for employees and their employee rights. Workers who feel they have been disadvantaged at the hand of employers will often pursue a response with an employees rights lawyer.
The instant compliance lawsuit the DOL has launched against Google is not over allegations of pay inequities, but rather an effort to force Google to release all requested documents and data in order to facilitate and complete its investigation with regard to suspected pay inequities towards women.
The case is
In the Matter of Office Federal Contract Compliance Programs, US Department of Labor v. Google Inc.
, Case No. 2017-OFC-0004, before the
US Department of Labor Office of Administrative Law Judges
.