All Eyes on Google over Allegations of Compliance, Discrimination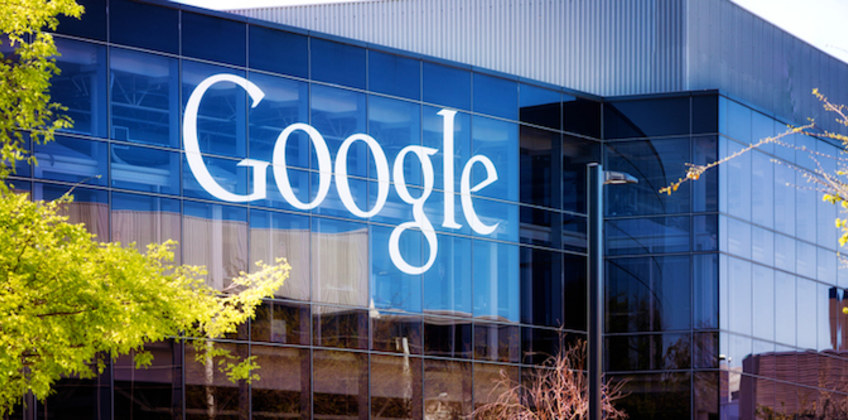 By
Gordon Gibb
Mountain View, CA: An administrative compliance lawsuit brought against Google Inc. by the US Department of Labor's Office of the Federal Contract Compliance Programs (OFCCP) has fostered interest in a potential employee's rights lawsuit on behalf of some 70 current and former employees of the search engine juggernaut alleging wage discrimination. The employees, all of whom are women, are reportedly pursuing a potential class action lawsuit.

According to court documents, the potential class action plaintiffs allege that Google paid them less than men for doing similar work. The employee rights lawyer, to whom the women have been talking, indicates that the facts thus far support bringing an employee's rights lawsuit against Google.
The trouble began when Google was targeted by the OFCCP for an equal opportunity compliance audit. Such audits are mandatory when corporations supply services to the US Government. Google is such a supplier.
The OFCCP has been embroiled in a bitter administrative battle with Google over the submission of compliance data. Google submitted some data, which the OFCCP found inadequate. When the OFCCP requested additional employee compensation data and Google dragged its heels, the regulator launched an administrative compliance lawsuit against Google in an attempt at forcing Google to hand over the required documentation.
Google countered that it would be too costly to break out additional data, and that data already obtained by the OFCCP and other data that was a matter of public record was more than sufficient for the purposes of the mandatory audit.
The employee rights lawyer with whom the 70 women are talking is James Finberg of Altshuler Berzon LLP, a law firm based in San Francisco. "We saw the DOL was investigating. I got the transcripts from the hearings in that case, which are fascinating," Finberg said, in a statement to
Law 360
. "I mean, the DOL did statistical analysis of Google's Mountain View, [California] headquarters and found statistically significant disparities adverse to women across the board, so we said, 'Wow, that's a bad thing.'"
Meanwhile,
The New York Times
(08/07/17) reported last month that a Google employee, who authored a scathing and divisive internal memo with regard to Google's efforts at compliance and diversity, had been fired. James Damore had claimed that women who worked at Google were less likely to succeed in technical positions due to biological differences, rather than gender discrimination. His memo, entitled 'Google's Ideological Echo Chamber,' angered many in Silicon Valley,
The New York Times
reported, because the memo relied on certain gender stereotypes to rationalize the gender gap in the tech sector.
Damore, employed at Google as a software engineer since 2013, was fired over the memo. Damore told
The New York Times
that he had written the document with the hope towards having an "honest discussion" about how Google harbored intolerance for ideologies that don't fit into what Damore believed were its left-leaning biases.
The Chief Executive for Google, Sundar Pichai, said in a blog post that he supports the right for employees to express themselves but that Damore's internal memo went too far. Damore was relieved of his duties a month ago.
"I have a legal right to express my concerns about the terms and conditions of my working environment and to bring up potentially illegal behavior, which is what my document does," Damore told
The New York Times
.
Danore has since retained a California-based law firm and is seeking other would-be plaintiffs for a potential lawsuit accusing Google of discrimination against workers because of their political views.
According to
Law 360
Damore filed a charge with the National Labor Relations Board against Google parent Alphabet Inc. purportedly just before he was fired. In his complaint, Damore charges that Google interfered with, and restrained his right to engage in "protected, concerted activity" under Section 7 of the National Labor Relations Act by threatening him with unspecified reprisals.
An investigation is now underway by the Dhillon Law Group Inc., the firm retained by Damore. Google spokesman Ty Sheppard responded last month to the Dhillon Law Firm's investigation by saying the company has "strong policies against retaliation, harassment and discrimination in the workplace" and "also strongly support[s] the right of Googlers [sic] to express themselves," Sheppard said in a statement.
"An important part of our culture is lively debate," Sheppard continued, in comments appearing in
Law 360
. "But like any workplace that doesn't mean that anything goes."
Whether it is the Damore case, or the case of 70 women alleging wage discrimination – or the compliance issues asserted against Google by the OFCCP, all eyes will be on Google in the coming months.