California Labor Compliance Lawsuit Expected to Settle for $2.75 Million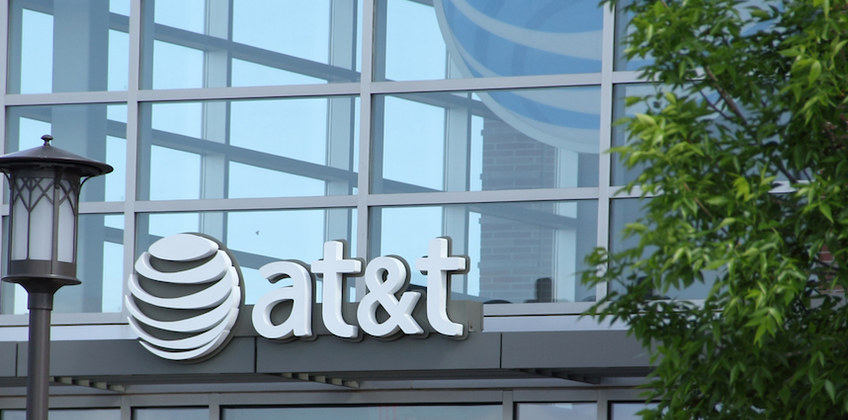 By
Gordon Gibb
San Francisco, CA: Communications giant AT&T has been battling a compliance lawsuit for some time, defending itself against plaintiffs in a nationwide FLSA collective alleging AT&T misclassified them as independent contractors and thus, stiffed them out of overtime.

The slight is deemed a violation of the Fair Labor Standards Act (FSLA). The employees' rights lawsuit is
Wendell Walton et al. v. AT&T Services Inc.
, Case No. 3:15-cv-03653, in the
US District Court for the Northern District of California
.
Walton is one of two lead plaintiffs in the compliance lawsuit brought as a class action by corporate training managers whose primary responsibility is instructing AT&T employees on corporate policies and related policies associated with vendors. Co-plaintiff in the class action lawsuit, identified as Michael Mantonya, joined Walton in accusing AT&T of incorrectly and unjustly classifying them as independent contractors.
Plaintiffs allege they are proper employees of AT&T and thus, should receive all employee rights and benefits under FLSA and California labor law, including the payment of overtime for all hours worked beyond an eight-hour day, and/or a 40-hour week.
The independent contractor sector has become a popular resource for firms attempting to hold the line on their employee pool, and to save on overtime costs and other liabilities related to employee benefits. However, there are marked differences in the conduct and environment when comparing independent contractors against bone fide employees.
The major difference, beyond the obvious absence of overtime pay, perks and other benefits normally the jurisdiction of the employee, is the service that an independent contractor provides to the client according to an agreed set of parameters. Beyond that, provided the independent contractor meets contractual objectives, the contractor provides service independently without direct and ongoing supervision from the client.
Many a compliance lawsuit has gone to the plaintiffs amidst evidence that employees miscast as independent contractors are routinely supervised and work within an environment and a structure that carry all the hallmarks or an employer-employee relationship, rather than the arms-length backdrop when working with – rather than directly employing – and independent contractor.
The plaintiffs in the case reached a settlement with AT&T and have formally requested the settlement valued at $2.75 million receive judicial approval. AT&T is also recommending the settlement be approved, while admitting to no wrongdoing.
A spokesperson representing AT&T said in an emailed statement to Law360 (09/29/17) that "we're committed to full compliance with all federal and state laws, including the wage and hour laws, and have received numerous awards for being an employer of choice," said Marty Richter. "Rather than engage in drawn-out litigation we have entered this settlement, which we believe reflects a fair resolution."
The plaintiffs also feel the settlement is fair and has merit. According to Court documents, "settlement now saves class members significant risk of no recovery, the cost of individual litigation, and the delay inherent in further litigation and possible appeals," the plaintiffs said through their employees' rights lawyer. "The litigation is highly complex, both procedurally and substantively," the complaint said. "Further litigation could easily last several more years and investment of hundreds of thousands of dollars more in costs, and a million dollars or more of attorney time."
It was in September of last year that US District Court Judge Vince Chhabria granted conditional certification to a nationwide FLSA collective.