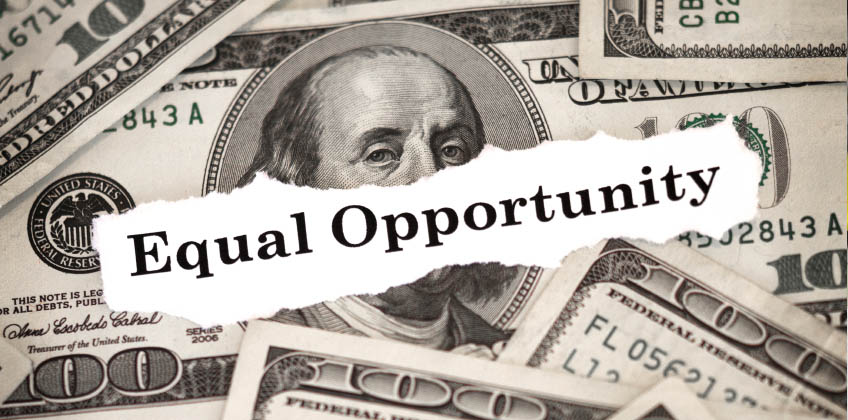 California Undocumented Workers

California labor laws extend protection to all employees who work in California, regardless of their immigration status. This means that all California workers—including undocumented workers—have the right to minimum wage of $9.00 per hour, overtime pay (excluding those who are exempt), and other worker protections. Undocumented workers also have the right to file wage claims and workplace health and safety complaints.

Every employee in California has the right to workplace protection.