California ERISA Labor Law News
By
Heidi Turner
.
Updated June 18, 2015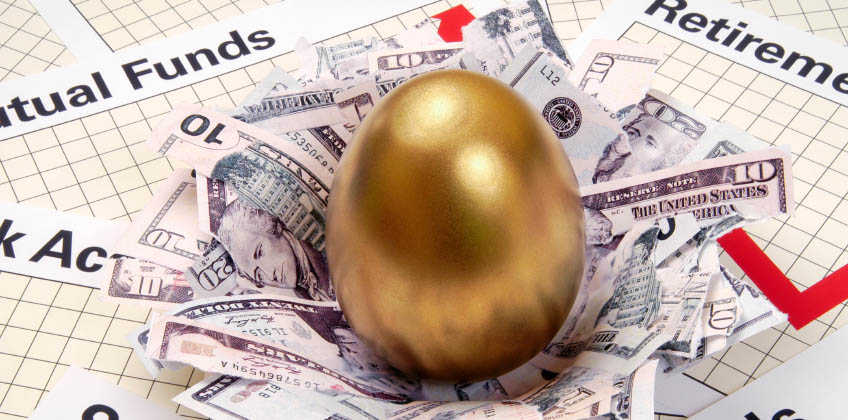 California ERISA

The Employee Retirement Income Security Act (ERISA) is a federal law governing employers who offer benefits such as health insurance, pensions and stock options. Under ERISA laws, lawsuits can only be filed in certain situations and employees are not eligible for punitive damages against employers.

California ERISA Laws

Employees and their beneficiaries may file an ERISA lawsuit against a variety of defendants, depending on their specific circumstances. Typically, those who can be named as defendants in a lawsuit are the plan, the plain administrator or the claims administrator.

In the case of problems with stock options plans, lawsuits can be filed against the employer or the person or people overseeing the stock options plan. In the case of denied insurance claims, lawsuits may be filed against the insurance company, but only after the appeals process has been exhausted.

California ERISA

ERISA laws have different time limits for filing claims, so it is important that people who have an ERISA claim contact an attorney as soon as possible. Once the deadline for filing a claim has passed, the employee will be unable to file a complaint.

Once an appeal has been filed, new evidence cannot be introduced for the sake of a lawsuit. In other words, any evidence provided for the appeal is the same evidence provided for the lawsuit. So an appeal should be developed with as much supporting evidence and documentation as possible.

California ERISA Attorneys

Although it may be tempting to conduct ERISA appeals and claims without an attorney, the appeals process can be long and complex and can affect subsequent lawsuits. There are many filing deadlines and paperwork requirements that must be met or any appeal and lawsuit will be dismissed. It is a good idea to speak with an ERISA attorney before filing any appeals.