US Supreme Court Rules for Church-Affiliated Hospitals in ERISA Dispute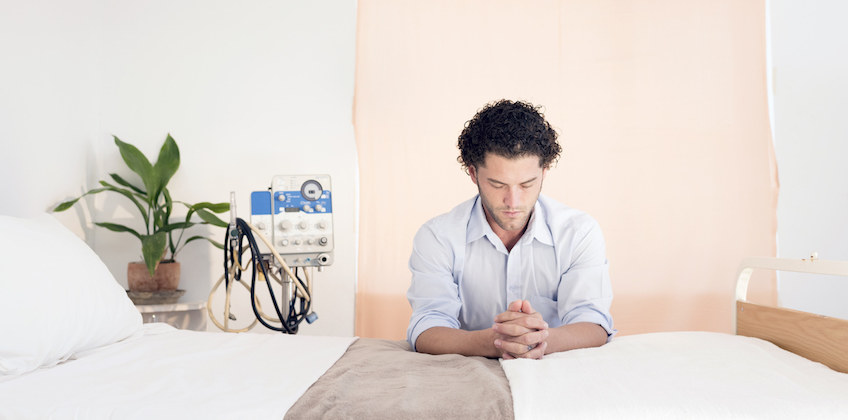 By
Gordon Gibb
Washington, DC: It's an ERISA win for church-affiliated hospitals and health care facilities attempting to escape from the rigors and fiduciary requirements of the Employee Retirement Income Security Act, following a ruling earlier this month by the US Supreme Court that affirms the extension of the ERISA religious exemption.

Amongst the health care providers petitioning the Supreme Court to extend the ERISA religious exemption is California's Dignity Health. Dignity joined Advocate Health Care Network (Illinois) and Saint Peter's Healthcare System (New Jersey) in arguing that the religious exemption – first introduced in 1980 – allowed for a church-affiliated organization to be excused from the primary responsibilities of ERISA.
For some time now, the debate has raged over an interpretation as to what the 1980 amendment to ERISA actually meant: to wit, does affiliation with a church group (such as the Catholic Church, for example), or affiliation with an actual bricks-and-mortar church represent the prerequisite for exemption?
The Supreme Court, in its ruling, opined that church affiliation is all that is required and held that such interpretation was the original intent of the 1980 amendment.
The win for the hospitals, translates to a loss for employees – including those of Dignity Health in California – who fronted an ERISA lawsuit against their employers over the health and vitality of their pension plans. Employees argued that church affiliation was insufficient for ERISA religious exemption, and thus their employers should be made to abide by the full extent of ERISA protections and benefits, including requirements for funding minimums, insurance and disclosure.
According to the opinion, Justice Sonia Sotomayor agreed with her learned colleagues as to the interpretation of the statutory text, but nonetheless questioned how the US Congress of today (v. the Congress of 37 years ago) might view the evolution of the healthcare industry during that time.
To wit, even with the Supreme Court's backing for the ERISA religious exemption, the hospitals bringing the petition operate various subsidiaries that are for-profit capable of earning billions of dollars in revenue. As such, they "compete in the secular market with companies that must bear the cost of complying with ERISA," Justice Sotomayor wrote.
"These organizations thus bear little resemblance to those Congress considered when enacting the 1980 amendment to the church plan definition. This current reality might prompt Congress to take a different path," Justice Sotomayor said.
The ERISA cases are
Advocate Health Care Network et al. v. Maria Stapleton et al.
, Case No. 16-74;
Saint Peter's Healthcare System et. al. v. Laurence Kaplan
, Case No. 16-86; and
Dignity Health et. al. v. Starla Rollins
, Case No. 16-258, in the
Supreme Court of the United States
.