Long-Running California ERISA Lawsuit Settles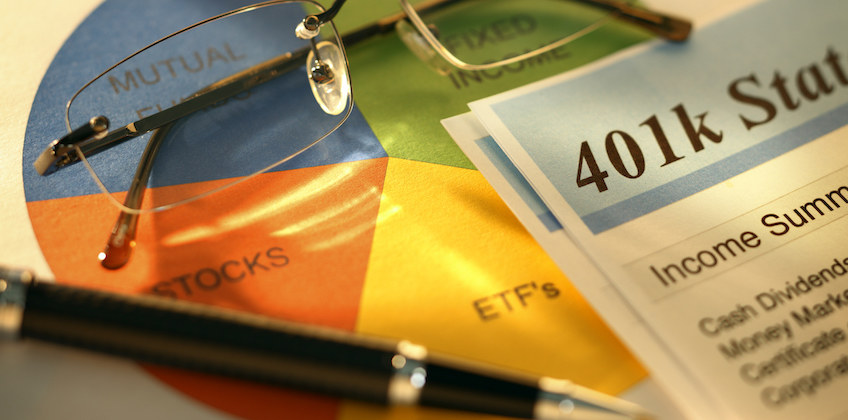 By
Gordon Gibb
Los Angeles, CA: An ERISA lawsuit based in California that had been waged for 10 years quietly settled back in March following the third day of a bench trial (In Re Northrop Grumman Corp. ERISA Litigation, Case No. 2:06-cv-06213, in US District Court for the Central District of California). Weekend negotiations prior to the resumption of the trial succeeded in bringing both sides together, with a confidential settlement reached in the decade-long case.

The ERISA lawsuit extends back to September, 2006 when five class representatives filed suit against Northrup Grumman Corp. and a collection of executives and fiduciary committees tasked with administering 401(k) plans maintained by Northrup Grumman. A related action was later filed and combined with the first ERISA lawsuit.
The lawsuits alleged violations to the Employee Retirement Income Security Act (as amended, 1974), guidance related to the administration of retirement plans. To wit, ERISA outlines various fiduciary duties required of administrators and their committees with regard to 401(k) plans and the management of same on behalf of plan members. Administrators have a fiduciary duty to put the interests of plan members ahead of those of the sponsoring corporation or, for that matter, their own.
It was alleged the 401(k) plans suffered when Northrup Grumman was unlawfully reimbursed in excess of $10.5 million in administrative expenses by executives and fiduciary operatives of the plans. Plaintiffs alleged the $10.5 million-plus in questionable administrative expenses reduced the plans' value, and diminished its growth potential.
The settlement remains confidential.
Northrup Grumman is a defense contractor. The lawsuits centered upon two 401(k) plans managed by the corporation on behalf of its plan members. Class plaintiffs claim that between 2000 and 2009 a fiduciary committee together with three Northrup Grumman executives allowed the re-imbursement of about $10.5 million in administrative fees that were paid to the benefits department of Northrup Grumman over a period of about 9 years.
Plaintiffs held that in so doing, those tasked with a fiduciary duty to manage the two 401(k) plans in the absolute best interests of plan members violated their fiduciary duties as required by the Employee Retirement Income Security Act.
The ERISA lawsuit has navigated a rocky road since it was launched in 2006. US District Judge Margaret M. Morrow, originally assigned to the case, had previously dismissed Northrop, one of the committees and all but thee individual defendants, from the lawsuit.
Judge Morrow would eventually certify two putative class actions related to the case, but limited the proceedings to the claim that Northrup Grumman was reimbursed to excess for administrative services alleged to have been in violation of ERISA.
Things got more interesting in early fall last year when a related action dubbed 'Marshall' was filed, seeking damages from Northrup Grumman from September, 2010 to the time of judgement. Northrup Grumman responded with a motion to either decertify the instant class or disqualify class counsel from the Marshall claim.
"Defendants' attempt to disqualify plaintiffs' attorneys or decertify this class on the eve of trial is the epitome of a Hail Mary attempt to avoid trial," the plaintiffs stated in their opposition filing.
In the end the bench trial went ahead before US District Judge Andre Birotte Jr. with the settlement reached following the third day of proceedings.
The Employee Retirement Income Security Act outlines specific fiduciary duties required of 401(k) managers in order to administer, and grow retirement plans to the best of their abilities with complete fairness, without hurting the plans by putting the interests of the sponsoring corporation ahead of those of plan members and retirees. Should any failure of fiduciary duty under ERISA come to light, an ERISA lawsuit is a common recourse in an attempt to reverse any damage to growth potential and value contained in an ERISA 401(k) plan.