Edison International ERISA Lawsuit Finally Settles for $7.5 Million in California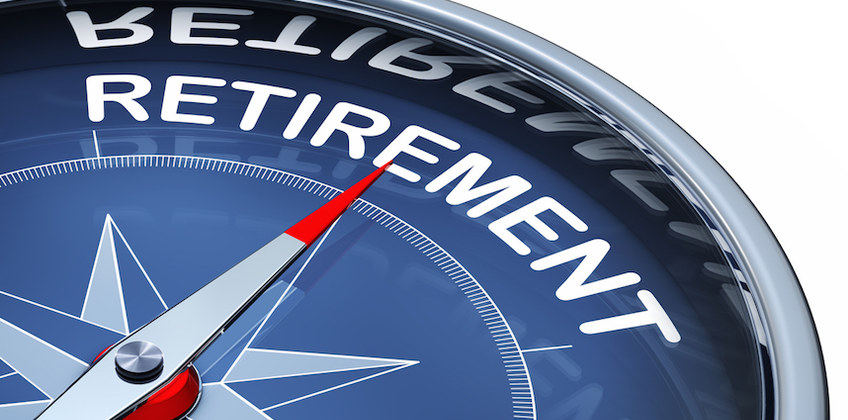 By
Gordon Gibb
Riverside, CA: Administrators of a retirement plan that invested in higher-cost funds than less-expensive funds on behalf of plan participants breached their fiduciary duties under the Employment Retirement Income Security Act (ERISA, as amended 1974), or so it was alleged. Primary defendant Edison International will pay $7.5 million in damages in a settlement agreement that received judicial acceptance this past August 17.

Defined retirement plans under ERISA require that those tasked with managing, and administering retirement plans on behalf of plan participants do so with the best interests of plan members first and foremost in every decision made on their behalf.
According to an ERISA lawsuit brought by disgruntled members of the plan, administrators failed to do so.
Court documents revealed that administrators of the retirement plan were tasked with undertaking investments according to their fiduciary duties to employees of Midwest Generation LLC, a subsidiary of Edison Mission Group Inc. – all of which fall under the umbrella of Edison International.
Court heard that fiduciaries purchased shares in no fewer than 17 mutual funds on behalf of plan members for their 401(k) retirement plans. However, it was revealed that of two classes of shares available to be purchased by fiduciaries on behalf of plan members, the more expensive retail class of funds were purchased, rather than shares rated under an institutional class that also come at a reduced cost.
Thus, the costs were higher and not in the best interest of plan members, or so it was alleged by class participants in the class action ERISA lawsuit against Edison.
Edison countered that buying retail class shares afforded an opportunity for revenue sharing, which in turn afforded Edison the means to offset administrative fees. The defendant also declared that the act of notifying plan participants that revenue sharing was available translated to implied permission to purchase the more expensive shares.
The Court however would have none of it. "The court finds that no prudent fiduciary would purposefully invest in higher cost retail shares out of an unsubstantiated and speculative fear that if the plan settlor were to pay more administrative costs it may reallocate all such costs to plan participants," wrote US District Judge Stephen V. Wilson, who found that defendant Edison International had breached its fiduciary duties under ERISA and as such were liable for the actual loss in excessive fees.
The agreed damages of $7.5 million represent the period between 2001 and January 2011. Damages from 2011 to present day would be calculated according to the overall returns of the retirement plan.
The complex ERISA lawsuit was originally filed ten years ago, in 2007. The named plaintiff in the ERISA lawsuit is Glenn Tibble.
Edison and co-defendant Southern California Edison said in a statement that "the funds in question have not been part of the offerings for employees since 2011 and the litigation has not raised any questions regarding the appropriateness of the current portfolio of funds," the statement said. "Edison International and Southern California Edison understand the importance of their 401(k) plan to employees' retirement goals. We have consistently provided a wide array of high-quality investment options in the 401(k) plan."
The case is
Glenn Tibble et al. v. Edison International et al.
, Case No. 2:07-cv-05359, in the
US District Court for the Central District of California
.