California Class Action Alleges ERISA Violations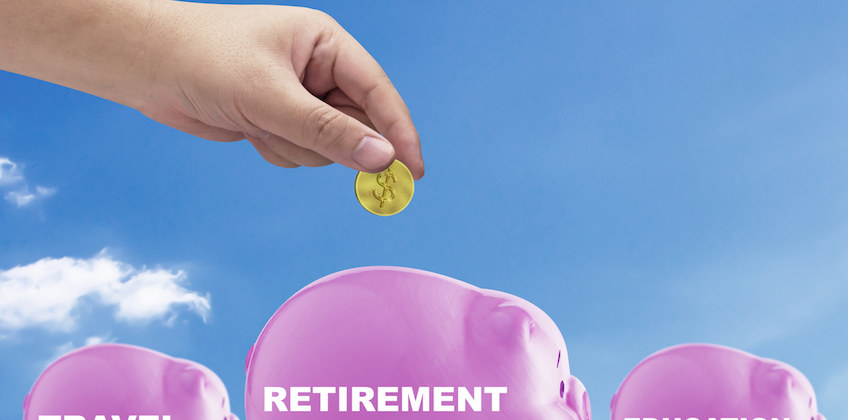 By
Gordon Gibb
San Francisco, CA: A former employee of Franklin Resources Inc. (FRI), which is more commonly known as Franklin Templeton, has blown the whistle on his former employer by launching a California class action lawsuit alleging ERISA violations. To that end, late last month a federal judge certified the class after finding there were sufficiently common issues of law to warrant the class action.

The allegation is that Franklin Templeton violated tenets of the Employee Income Retirement Security Act (ERISA, as amended 1974) by favoring its own funds than better-performing funds from other providers. It is also alleged those better-performing funds were cheaper to acquire and maintain, as well.
ERISA holds that those responsible for managing funds have a fiduciary duty to place the best interests of clients ahead of their own and all others. In other words, all investment decisions must have the very best interests of fund participants at heart.
According to Court documents, lead plaintiff Marlon H. Cryer worked for Franklin Templeton until his employment was terminated in February of last year. Six months later, in July of 2016 Cryer filed an ERISA lawsuit alleging that his former employer, on behalf of plan participants, placed investments in funds that resided in-house. Additionally, it is alleged that said funds carried fees that were higher than comparable funds that were available.
The ERISA lawsuit claims that at the time of filing – a year ago July – fund managers had invested on behalf of their clients nearly $1 billion in various investment options that are alleged to have been imprudent, and unlikely to outperform their benchmarks. In so doing, fund managers are alleged to have violated their fiduciary duties to plan participants as required under the Employee Income Security Act.
In certifying the class, US District Judge Claudia Ann Wilken ruled that "Plaintiff and unnamed class members have allegedly been injured by FRI's management of the plan; that conduct is not unique to plaintiff; and the unnamed class members were allegedly injured by the same conduct," Judge Wilken wrote. "FRI does not identify any defenses unique to plaintiff."
In response to the class certification, FRI issued the following statement: "Franklin Templeton takes pride in its 401(k) plan, which offers a generous matching program and provides employees with a diversified lineup of investment choices, including proprietary and nonproprietary funds."
The class consists of those who participated in the 401(k) plan between July 28, 2010 and the date of any eventual judgment.
With employees changing jobs more often than workers of a previous generation – and with employers evolving away from provision of retirement pension plans, it behooves the employee to fund much of their own retirement through participation in various investments and retirement plans funded by those investments. As employees near retirement, their peak earning years are behind them and there is less time to make up any shortfall that may originate from misguided, improper or illegal investment decisions.
The California ERISA lawsuit is
Cryer v. Franklin Resources Inc. et al.
, Case No. 4:16-cv-04265, in the
US District Court for the Northern District of California
.