California ERISA Lawsuit Settled for $2.75 Million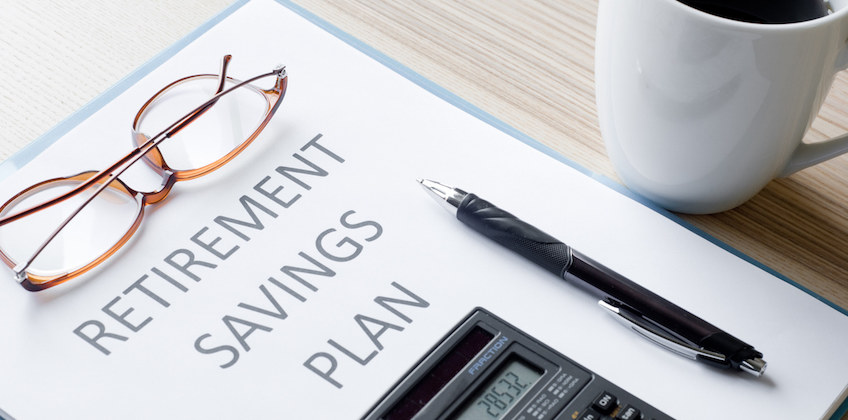 By
Gordon Gibb
Thousand Oaks, CA: As we move ever closer to tax time, which is also a time when investors review their investments to maximize returns, a look back in the rear view mirror reminds us of a multi-million dollar ERISA settlement announced late last year that hinged on the fiduciary duties of those entrusted with growing, and managing retirement funds according to tenets of the Employee Retirement Income Security Act (as amended, 1974).

In was ten years ago, in 2007 that current and former employees of pharmaceutical giant Amgen Inc. filed an ERISA lawsuit in US District Court for the Central District of California over accusations that the corporation and its agents breached their fiduciary duties under ERISA by offering Amgen stock as an option for investment. Plaintiffs held that Amgen and its representatives knew, or should have known that safety concerns swirling around two anemia drugs within the Amgen banner posed a risk to the company's stock value.
To that end, the plaintiffs asserted that Amgen stock was overvalued for the purposes of their investment, and subsequent returns. The stock price for Amgen did, indeed fall in 2007 when Amgen went public with regard to off-label marketing efforts associated with the two drugs.
Off-label marketing of drugs for indications outside the boundaries of FDA approvals is illegal activity for manufacturers. Doctors and other qualifying healthcare professionals have the medical and legal authority to step outside the bounds of the US Food and Drug Administration should they feel a particular drug would be of benefit to a patient, regardless of whether, or not the FDA has sanctioned the drug for that particular purpose.
It was alleged by plaintiffs in the ERISA lawsuit that revelations concerning the off-label marketing devalued Amgen stock, as did news about safety concerns.
ERISA fiduciaries are required, under law, to act according to the best interests of investors and employees enrolled in retirement savings plans, rather than those of the sponsoring company. Investors in retirement plans have a relatively short window within which to raise capital to fund retirement, and rarely can afford unnecessary losses.
The Employee Retirement Income Security Act lawsuit ran a tumultuous path, landing at the US Supreme Court following original appeals considered by the Ninth Circuit. On two occasions the Supreme Court remanded the case back to the Ninth Circuit. The most recent remand occurred a year ago January, when the Supreme Court ordered the Ninth Circuit to reconsider a ruling reviving the case, saying the appellate court failed to consider whether the complaint plausibly alleged that a prudent fiduciary in the same position could have taken an alternative action that would not have done "more harm than good."
In the midst of all that, in September of last year the two parties reached a settlement deal. On November 26, US District Judge Philip S. Gutierrez gave preliminary approval to the $2.75 million ERISA settlement, ending a protracted legal journey for all parties concerned.
The California ERISA lawsuit is
Steve Harris et al v. Amgen, Inc. et al
, Case No. 2:07-cv-05442, in the
US District Court for the Central District of California
. Amgen maintains its headquarters at Thousand Oaks, California.