Health Care Provider Faces ERISA Lawsuit, Plaintiffs Allege Standard of Care Not Met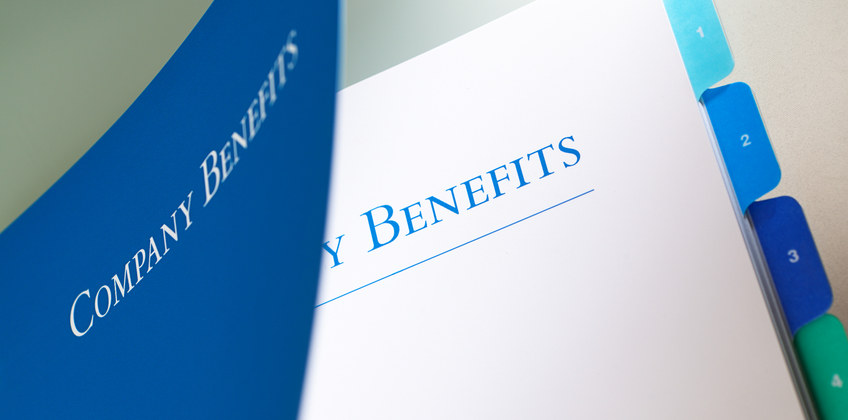 By
Gordon Gibb
San Francisco, CA: A class action ERISA lawsuit that combines two separate cases is claiming that a provider of group health insurance is in violation of the Employee Retirement Income Security Act (ERISA, as amended 1974) as well as California state laws in denying coverage for mental health and substance abuse treatments.

The assertion is that a subsidiary of UnitedHealth Group is in breach of its fiduciary duties under ERISA by denying coverage according to hundreds of internal guidelines that are alleged to be in violation of ERISA and state laws.
According to
Law360
(10/16/17), the ERISA lawsuits are two consolidated class actions that were filed in 2014 and are focused upon a subsidiary of UnitedHealth Group, United Behavioral Health (UBH). Named plaintiff Gary Alexander asserts claims in one of the ERISA lawsuits that pertain to outpatient treatment. In the other class action, named plaintiffs David and Natasha Wit have put forward claims related to residential treatment and stays in hospital.
In both cases, plaintiffs assert that UBH guidelines do not meet generally accepted levels of care and don't measure up to industry standards. The defendants were denied in their motions to have the two cases dismissed outright, with US Magistrate Judge Joseph C. Spero later certifying the ERISA lawsuits for class action status. Certification was granted in September of last year.
Plaintiffs assert that UBH was motivated primarily by economics, rather than its fiduciary duties under the Employment Retirement Income Security Act when it crafted a series of internal guidelines – described as no fewer than 222 in number – for granting, and denying coverage.
UBH countered in opening arguments that guidelines were crafted with the help of comments from physicians, and that guidelines were revisited on a regular basis. UBH also asserted that the guidelines under dispute duly met the terms of all the health plans, and thus there could be no finding of an ERISA violation, according to defendant counsel.
An expert testifying for the plaintiffs noted that UBH guidelines did not reflect guidance and criteria observed by the American Society of Addiction Medicine, which psychiatrist Marc Fishman helped to craft. Those guidelines are considered the industry standard, the witness said. Fishman went on to say that UBH tended to "undermatch" patients with facilities or treatment that afforded less benefit than that required by the patient. A live-in rehabilitation facility, which is more costly, was only recommended when safety was deemed a factor, as opposed to the efficacy of treatment.
"Perhaps the best analogy is for a chronic medical condition," Fishman said. "You still need to get treatment for chronic diabetes even if it's under control right now, precisely because it is that treatment that's keeping it in control."
Upon cross examination, counsel for UBH noted that the Plan's regulations specifically spelled out that "enrollees' specific benefit documents supersede these guidelines."
In a statement to
Law360
, UBH said the company tailored its coverage to individual needs. "Each person seeking treatment for mental health or substance use is unique," said spokeswoman Tracey Lempner, in the statement. "We provide access to evidence-based care in the appropriate setting, based on the patient's specific needs and health benefits plan."
Judge Spero, in a moment of levity, noted that he was putting a great deal of value on expert testimony as he was not prepared to go through the 222 internal guidelines line by line, looking for violations to ERISA throughout thousands of pages worth of documentation.
"I certainly have my opinions, but I'm just some dumb judge. I'm going to rely on the expert. I'm not going to try to figure it out on my own," Judge Spero said.
The cases are
David Wit et al. v. United Behavioral Health
, Case No. 3:14-cv-02346, and
Gary Alexander et al. v. United Behavioral Health
, Case No. 3:14-cv-05337, in the
US District Court for the Northern District of California
.