California Retail Labor Law News
By
Heidi Turner
.
Updated June 27, 2015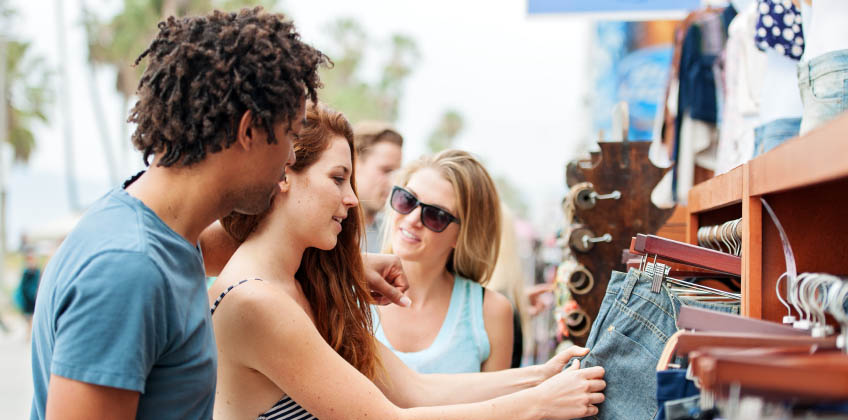 California Retail Labor Law

Retail employers in California face lawsuits alleging violations of California labor laws, including violations of wage and hour laws, misclassification of employees and not providing proper meal and rest breaks.

California Retail Wage and Hour Laws

Among issues faced by California retail employees are violations of wage and hour laws. Wage and hour laws set the minimum rate at which employees must be paid, when employees must be given their breaks and when employees should be paid for overtime.

Under California labor law, as of July 1, 2014, the minimum wage is $9.00 per hour. As of January 1, 2016, the minimum wage will increase to $10.00 per hour. Employees are also entitled to certain breaks and overtime pay after a certain number of hours worked. Employees who are not paid minimum wage and do not receive the breaks and overtime pay required could be eligible to file a lawsuit against their employer.

California Retail Donning and Doffing

Many California retail employers require employees to undergo bag checks or other security checks before leaving their worksite during breaks or after shift. These security checks are often unpaid and can take a while out of the employee's day. Employees are now filing lawsuits alleging they should be paid for these security checks because the checks are done for the employer's benefit.

California Retail Worker Misclassification

Some California retail employers are accused of misclassifying employees as managers or supervisors to avoid paying overtime wages. Plaintiffs allege that even though they are given a managerial job title, they frequently perform the same duties as hourly workers and should therefore be paid overtime.

Under the law, overtime exemption is not based on a person's job title but on that person's regular duties. If the person is regularly conducting the same tasks as an hourly employee—such as stocking shelves, greeting customers and cleaning floors—rather than spending time in administrative duties, that person could be eligible for overtime pay.