You Win Some, You Lose Some: But Plaintiff Wants to Keep Winning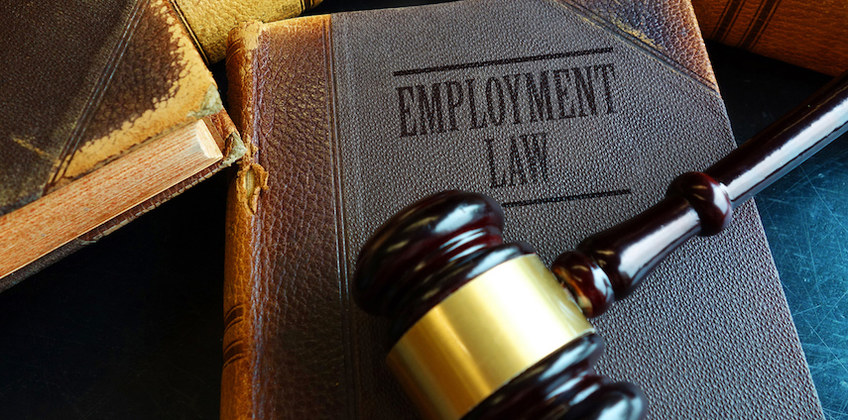 By
Gordon Gibb
Los Angeles, CA: In a decision that will be of interest to any California resident intent on bringing individual wage and hour claims against an employer in addition to claims under The Private Attorneys General Act of California (PAGA), a three-judge appellate panel recently determined that any plaintiff having settled individual claims is barred from continuing with a claim under PAGA.

The reason? A claimant having amicably settled individual claims with an employer is no longer considered an "aggrieved employee" in the eyes of the PAGA statute, and thus no longer qualifies to pursue a related claim under PAGA.

Apparently you can't have it both ways…

That ruling was originally made by Los Angeles Superior Court Judge Kenneth R. Freeman back in 2016. On appeal, the three justices with the Second Appellate District agreed with Judge Freeman's reasoning.

According to court documents (Kim v. Reins International California Inc.), the issue stems from a wage and hour lawsuit brought by plaintiff Justin Kim, an employee of Reins International California Inc. (Reins). Kim, in litigation brought with the help of his wage and hour lawyer and originally envisioned as a class action, accused the defendant of incorrectly classifying employees dubbed 'training managers' as exempt from claiming overtime.

According to California wage and hour law, managers and other managerial employees (usually salaried, and earning higher wages) are normally exempt from overtime claims given their jobs as managers usually command a much higher stipend than that of hourly employees. Many employers however have incorrectly classified employees as exempt from overtime pay due to either misinformation, a lack of understanding, or simply in an effort to protect their bottom line by paying less overtime.

Plaintiff claims they worked 50, to 70-hour weeks without overtime pay

Kim however claimed that training managers performed no managerial tasks while toiling for 50, to 70 hours in any given week. Amongst his other allegations, Kim maintained Reins did not provide meal breaks and rest periods as required under California law.

As part of his wage and hour lawsuit, Kim had brought claims under PAGA – the statute which affords employees the opportunity to pursue monetary damages in association with alleged violations to the California Labor Code on their own behalf, that of other employees as well as the State.

Three years ago this month, in January of 2015 most of Kim's claims were sent to arbitration. At the same time, the plaintiff's class claims were dismissed and his PAGA claims parked until the results of arbitration were known.

Some months later – and before the arbitrator ruled – the plaintiff accepted a statutory offer to compromise, and agreed to a payment of $20,000 plus attorney's fees to resolve his individual claims.

While Kim remained interested in pursuing his PAGA claims beyond the settlement he had just accepted, Reins moved for summary judgement on the outstanding PAGA claims and Judge Freeman agreed, noting that in his view the definition of Kim as an aggrieved employee under PAGA was no longer valid since his individual claims had been dismissed with prejudice.

Judge Freeman then invited the parties to appeal his ruling, and thereby "educate us all on what we should do in the future," he said, according to Court documents.

An appeal was duly pursued, with the appellate panel affirming Judge Freeman's logic.

A plaintiff having settled is no longer an 'aggrieved employee' under PAGA

"We hold that where an employee has brought both individual claims and a PAGA claim in a single lawsuit, and then settles and dismisses the individual employment causes of action with prejudice, the employee is no longer an 'aggrieved employee' as that term is defined in the PAGA, and therefore that particular plaintiff no longer maintains standing under PAGA," the panel said.

"Kim's lack of PAGA standing is unrelated to the court's order to arbitrate the individual claims," the panel said, in its findings dated December 29, 2017. "Moreover, no findings were made by an arbitrator. Had Kim chosen to dismiss his individual claims with prejudice in the absence of any arbitration agreement, we would reach the same conclusion."

Kim's wage and hour lawyer suggested his client is pursuing an appeal to the California Supreme Court.

The wage and hour case is Kim v. Reins International California Inc., Case No. B278642, in the Court of Appeal of the State of California, Second Appellate District.