Parking Valets Allege Misclassification As Independent Contractors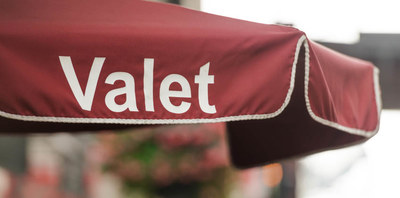 By
Gordon Gibb
San Francisco, CA Employees of Luxe Valet Inc. allege there is nothing deluxe about their jobs with the valet company, alleging in a pending California labor lawsuit that their employer has illegally misclassified them as independent contractors. In so doing, Luxe is attempting to avoid payment of payroll taxes, overtime pay and the necessary meal breaks and rest periods as required under California labor law.

Luxe Valet operates in similar fashion to Uber and Lyft. Consumers can contact Luxe parking valets through a mobile app for car parking services. According to the lawsuit, Luxe provides parking valets with specific instructions and directions with regard to interacting with customers and parking their vehicles, effectively controlling and directing the entire process. It's this micro-managing of the process that has provided the fodder for plaintiffs to take exception to a classification as an independent contractor, when parking valets have so little influence in the process.
There are scripts to follow - or so it is alleged - suggesting what to communicate to customers. Directives are provided as to where and how to enter a parking lot and where to park the vehicles. Processes involved in securing customer's keys and returning vehicles to the customer are also tightly controlled, or so it is alleged.
Given the foregoing, plaintiffs suggest there are no grounds to classify employees as independent contractors as there is no independence implied or provided. Thus, the correct classification should be employee under California and labor law, together with the benefits that an hourly employee would enjoy as an employee - namely overtime pay, meal breaks and rest periods as mandated under California labor employment law.
There are various instances when employees are exempt from overtime pay and other labor statutes guaranteed under the California labor code including management, for example. Jobs that fulfill a management or supervisory role are normally salaried jobs at a higher rate of compensation, and thus are exempt from overtime. Jobs in the IT industry that command a high-wage grid are also exempt - as are independent contractors, given their non-employee status and their provision of a service to the employer under contractual obligations but with a fair degree of independence and autonomy.
Plaintiffs in the foregoing California labor lawsuit allege there are no such provisions for independence and autonomy and thus, Luxe has erred in classifying parking valets as independent contractors.
The California labor code class action was brought by a former parking valet with Luxe. The lawsuit, Case No. CGC-15-545961, was filed in San Francisco Superior Court and is currently pending.