From the Ashes of a California Wage and Hour Class Action, Another Appears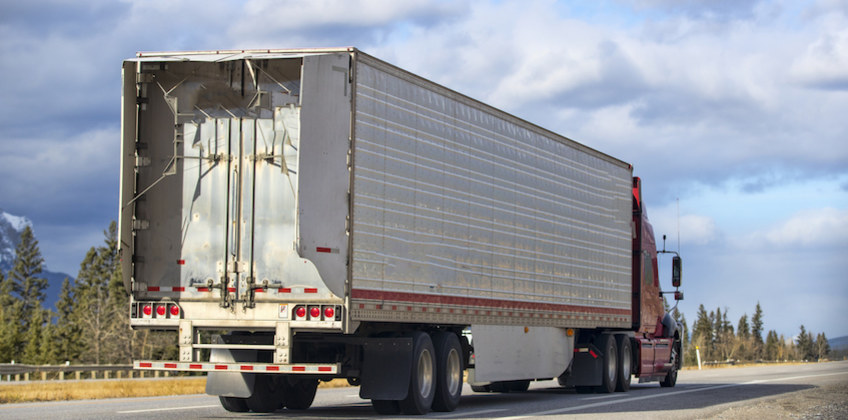 By
Gordon Gibb
San Diego, CA: A California wage and hour lawsuit that was originally put forward as a class action has been amended to allow class participants the opportunity to pursue their wage and hour claims individually. To that end, all class claims associated with the plaintiffs' fourth amended complaint have been stricken, following approval by US Magistrate Judge Elizabeth D. Laporte earlier this month.

The original wage and hour complaint against defendant CSX Intermodal Terminals Inc. (CSX) accused the company of incorrectly classifying drivers as independent contractors when they were rightly employees of the firm, or so the plaintiffs alleged. As a result, plaintiffs allege they were denied meal and rest breaks, denied pay that reflected proper minimum wage levels, denied reimbursement for work-related expenses including insurance costs, fuel and maintenance, and together with other rights guaranteed to employees under California employment law.
CSX, according to Court documents, is a provider of freight transport via trucks as well as rail. Drivers were hired to operate trucks that pulled CSX trailers laden with freight between rail yards and clients of CSX.
The wage and hour lawsuit is
Valadez, et al. v. CSX Intermodal Terminals Inc.,
Case No. 3:15-cv-05433. As suggested above the lawsuit was originally proposed as a class action until plaintiffs decided to amend their suit, with the support of the Court.
At the same time, an additional wage and hour lawsuit has been filed (
Goyal, et al., v. CSX Intermodal Terminals Inc.
, Case No. 4:17-cv-06081), alleging similar claims to that of Valadez, et al v. CSX. According to
Law360
(10/27/17), the Goyal complaint has been filed on behalf of some 30 drivers with another 25 expected to be added in the coming weeks. It was reported that Goyal et al drivers were originally members of the Valadez class, although none participated as named plaintiffs.
Goyal et al has been put forward itself as a proposed class action with about 90 class participants expected.
The six named drivers in Valadez v. CSX abandoned all of their original class claims against the defendant, with one exception: claim for penalties under the California Private Attorneys General Act, which seeks relief on behalf of employees who were allegedly harmed by CSX.
Amongst claims made against CSX by Goyal et al is an assertion of a pre-existing agreement between CSX and drivers stipulating that drivers had the right to refuse assignments.
The Goyal et al lawsuit, however, claims that drivers who attempted to refuse assignments did not receive alternate assignments. Some drivers, the lawsuit asserts, were not offered replacement assignments for two, or more working days.
On occasion, a driver who rejected a CSX assignment would be fired by the company, or so it is alleged.
According to the wage and hour lawyer for the plaintiffs, the defendant moved to terminate the contracts of all affected drivers in September of last year, and now reportedly uses a third-party for driving services originally undertaken by both the Valadez and Goyal drivers.
Both cases were filed in
US District Court for the Northern District of California
.