Co-defendant's Former Marriage a Part of Harassment and Discrimination Lawsuit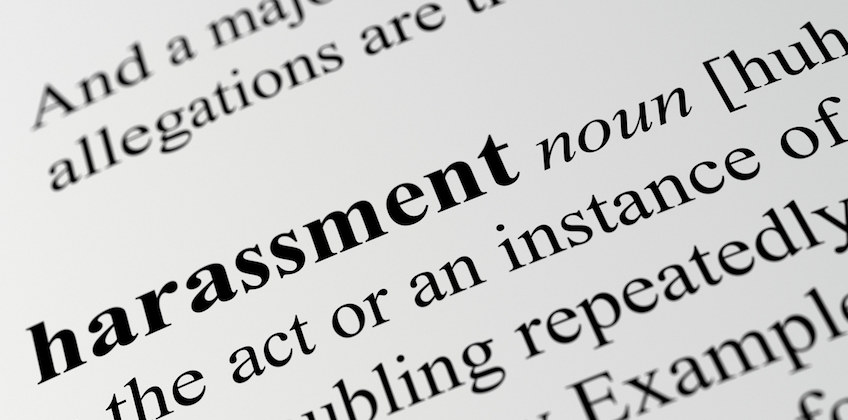 By
Gordon Gibb
Los Angeles, CA: A somewhat complex harassment and discrimination lawsuit underway in California pits a gifted academic from Taiwan against the University of California, Los Angeles (UCLA) and a trainer at the university who is alleged to have contributed to the plaintiff's early exit from the school.

The harassment lawsuit was brought, in part under the California Fair Employment Housing Act. The allegation of harassment, focused upon the plaintiff's Taiwanese heritage, has been a part of the lawsuit from the beginning. However, percolating throughout is the co-defendant's previous marriage, and the potential continued hard feelings against her former husband – born in Singapore – that may have contributed to the harassment and discrimination allegedly suffered by the plaintiff.
To that end a judge in the California Superior Court ruled, on October 10, that the former UCLA cytogenetics research fellow can introduce evidence of the trainer's divorce towards a potential racial animus claim in an upcoming trial.
According to
Law360
(10/10/17), Dr. Daniel Chen is the plaintiff in the lawsuit. Having already earned degrees from Stanford University, UCLA and the UC Irvine School of Medicine, Chen was accepted into a UCLA post-doctoral fellowship in 2014 that provides two years of training in order to become board certified in cytogenetics by the American Board of Medical Genetics and Genomics.
Court records show that Chen's first principle trainer in the fellowship was Jennifer Pelkey, the co-defendant in the discrimination and harassment lawsuit. Chen claims that almost from the start, Pelkey began harassing him and referenced Chen in evaluations as incapable. She is also alleged to have called him out in front of colleagues.
According to
Law360
, Chen shared the treatment he was receiving from Pelkey with UCLA and was assigned to a different trainer. However, it is alleged that Pelkey continued her criticism of Chen after the fact, questioning Chen's capacity to do his job and complained about Chen engaging in conversations with other doctors and staff of Chinese decent, in Mandarin.
According to Court documents Chen was ousted from the program halfway through his training. His demise, Court documents hold, was based upon the pretext surrounding allegations of inadequate performance.
Co-defendant Pelkey's relationship history with her former husband, identified as Richard Ho was the subject of two of 10 motions in limine that UCLA filed in the run-up to a trial expected to begin soon.
Pelkey's marriage to Ho ended in the mid-1990s. Defense attorneys noted Pelkey's marriage and subsequent divorce were not relevant to the case and put forward a motion aimed at denying the opportunity for Chen to introduce evidence of Pelkey's marital history.
Law360
reports that Los Angeles Superior Court Judge Terry Green denied the motion, noting that he couldn't say as a matter of law that co-defendant Pelkey didn't harbor lasting ill feelings stemming from her marriage, and divorce.
"I think human nature tells us the emotional scars and the ill will, live with us in part," Judge Green said. "Whether or not the facts show to a jury's satisfaction that ill will translates into racial animus is something you folks can argue."
Chen sued UCLA and Pelkey in 2015 (
Daniel Chen M.D. PhD. v. Regents of the University of California et al.
, Case No. BC598154, in the
Superior Court of the State of California for the County of Los Angeles
), bringing claims of discrimination based on national origin and ancestry, retaliation and harassment under California's Fair Employment and Housing Act.
Four out of a possible ten motions in limine were granted in their entirety, with the partial granting of three and an outright denial of the remainder, which spanned issues over discriminatory comments made to other employees and Chen's own marriage. 
Jury selection in the harassment lawsuit is to commence October 16.