Rite Aid Appeals $8.7 Million Award in Discrimination and Harassment Lawsuit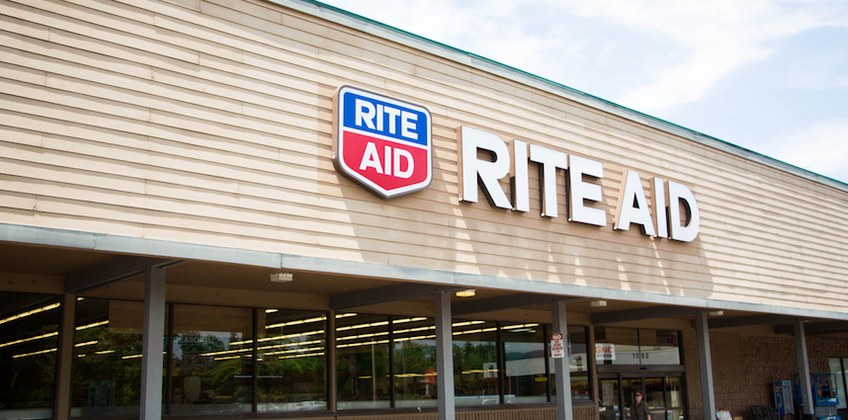 By
Gordon Gibb
Los Angeles, CA: A defendant continuing to fight a damages award totaling $8.7 million in a California wrongful termination and harassment case appeared before a California appellate panel last month asking the Court to discard the award based on their claim that the trial judge prejudicially excluded evidence demonstrating legitimate, nondiscriminatory grounds for terminating the plaintiff from his job.

Rite Aid Corp. also opined that not only is alleged discrimination and harassment against the plaintiff on the part of senior managers baseless, but notes compiled by Rite Aid's Human Resources (HR) manager showing the plaintiff was himself a purveyor of an abrasive management style were not allowed as evidence at trial.
Rite Aid asserts had those notes been deemed admissible, it would paint a very different picture of the plaintiff, Robert Leggins.
Attorneys for the plaintiff do not share that view.
The case is
Robert Leggins v. Rite Aid Corp.
, Case No, B267434, in the
Court of Appeal of the State of California for the Second Appellate District
. Plaintiff Leggins had been employed by Thrifty PayLess Inc. since 1985, according to Court documents, where he served at one time as a store manager. Rite Aid purchased Thrifty Payless Inc. in 1996.
Leggins, in his lawsuit, noted how he had been injured in a robbery at his store in 2007, after which he required several surgical procedures. In spite of his injuries, Leggins asserts he was made by senior managers to undertake hard, manual labor. Leggins also contends he was mocked and harassed over his injury.
At some later time when he made a request to a new district manager for a transfer to a smaller store in a better neighborhood in order to lessen the stress and strain on his injured neck, Leggins purports the district manager responded with an assertion that people of color are given to complaining.
Leggins asserted he endured continued insults, harassment and discrimination over his injury – and his race – and further complained that reports of such conduct he made to persons higher up in the corporate chain were met with no response.
After he closed his store early on New Years' Day in 2013, Leggins asserts he was fired. Rite Aid indicated the early closing was contrary to store policy, although Leggins countered he had been given permission for the early closing some two months prior. The plaintiff also asserted he had closed the store early on the holiday for some years, without any comment or reprisal from his superiors.
Leggings launched a discrimination and harassment lawsuit alleging wrongful termination, and after a six-day trial in 2015 the jury in the case awarded the plaintiff $3.7 million for lost wages and other losses, together with $5 million in punitive damages.
The jury found in the plaintiff's favor on his claims of harassment over his injury, but did not find that Rite Aid managers had discriminated against him over his race.
According to Court documents, Rite Aid immediately, and on two occasions filed post-trial petitions to reduce, or vacate the verdict. That was in September, 2015 – about two months after the jury delivered its verdict.
Rite Aid subsequently appealed the verdict to the Court of Appeal of the State of California for the Second Appellate District, noting in their motions last month that the trial judge erred in not allowing evidence that would have shown Leggins as someone who could be abrasive and harassing towards others. Rite Aid noted that information compiled by an HR manager included complaints that Leggins "created conflict" amongst fellow workers, among other claims.
Rite Aid asserts that the HR notes on Leggins should have been presented at trial.
Leggins' legal representatives disagreed with the defendant's suggestions of a miscarriage of justice.
He was originally awarded a total of $8,769,128 in damages.