California Woman Launches Harassment Lawsuit against Dolby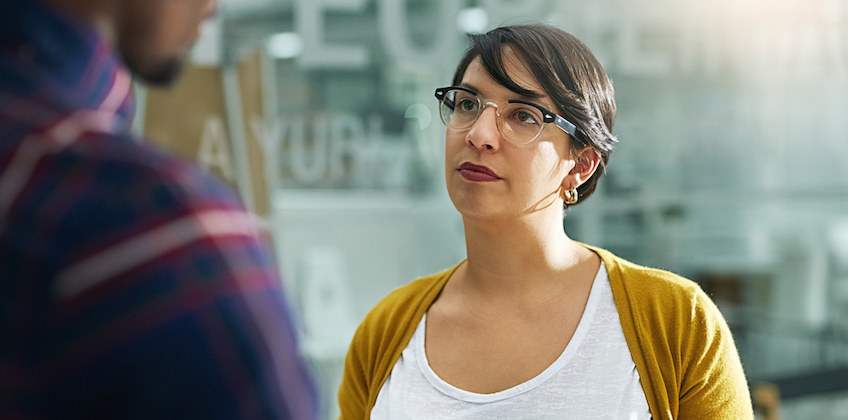 By
Gordon Gibb
Los Angeles, CA: A former employee of Dolby Laboratories Inc. in California has filed a harassment lawsuit against her former employer and various individuals alleging harassment, and an unfair and fractious work environment. Plaintiff Sushama Gokhale alleges violations against the Civil Rights Act of 1964 and various laws maintained by the state of California.

Gokhale's harassment lawsuit makes eight claims for relief including wrongful termination, failure to prevent discrimination and harassment, retaliation, and a hostile work environment. Undetermined damages are sought for past and future lost wages, mental pain, anguish, and emotional distress.
The harassment lawsuit is
Gokhale v. Dolby Laboratories Inc. et al.
, Case No. 3:17-cv-03845, in the
US District Court for the Northern District of California
.
According to court documents the plaintiff joined Dolby in 2006 and enjoyed stellar work reviews. And yet, pay raises were described as 'meager' and she was never promoted. To that end Gokhale claims that women were not promoted as often as their male counterparts. Women, the lawsuit claims, were also marginalized, given less opportunity for advancement within the firm and were excluded from executive and other high level management positions, or so it is alleged.
Gokhale, who claims to have filed numerous complaints only to suffer retaliation and harassment that eventually led to her dismissal, also claims that certain superiors named in the lawsuit regularly employed profanity in the workplace, including numerous tirades and "unprovoked and unjustified" bouts of anger.
Verbally-abusive put-downs were conducted, it has been alleged, in front of other staff members. One of the defendants, the harassment lawsuit says, "targeted plaintiff and other women with systemic and pervasive harassment, put-downs, embarrassment, and displays of intense and unwarranted anger," the suit claims, adding the defendant was "loud, hostile, dismissive, and verbally and physically intimidating towards plaintiff and her female counterparts."
Gokhale claims to have been "publicly cursed" within earshot of several other employees. A male engagement manager with Dolby is accused of using gender-laden expletives in reference to females in the department.
In her harassment lawsuit Gokhale observed that once she began reporting the abuse – and the abusive workplace culture – to the human resources department, it is alleged that Gokhale's superiors retaliated by withholding resources Gokhale needed to perform her job. Gokhale also claims she was verbally and emotionally bullied.
While one of her complaints to HR was still an active investigation, Gokhale was fired, the plaintiff's lawsuit claims, "for not cooperating with the reorganization of her group."
Gokhale served as the director of global compliance for intellectual property at Dolby, until she was let go.