California Harassment Lawsuit Finds for Movie Actor Defendant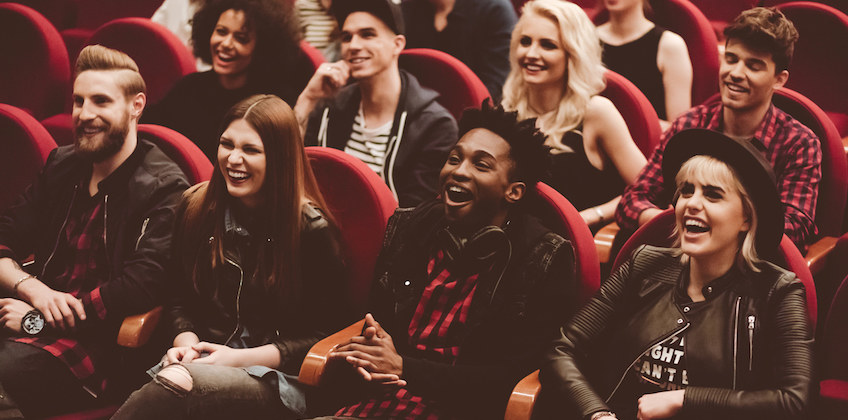 By
Gordon Gibb
Los Angeles, CA: A harassment lawsuit against a movie actor / comedian ended with a finding for the defendant following a decision by a California appeals court affirming a lower court's ruling over alleged harassment of a movie extra by defendant Marlon Wayans.

According to court documents, the harassment was alleged to have occurred on the set of the movie
A Haunted House 2
. Pierre Daniel, an African American, was working as an extra during the filming of the movie starring Wayans, who also wrote the script. Daniel had a non-speaking part in the film.
According to the harassment lawsuit filed in August, 2014 Daniel alleged that Wayans, who is also an African American, repeatedly referenced a racial slur allegedly directed at the plaintiff. Daniel also asserted that Wayans, who is also a comedian, mocked the plaintiff's hair (Daniel sported an Afro), and is alleged to have called the plaintiff a "black fat ass" in addition to the racial slur.
It was further alleged in the harassment lawsuit that Wayans proceeded to post a photograph of Daniel to social media, comparing him to the black character on the animated TV show
Family Guy
.
Daniel alleged harassment from Wayans – specifically, racial harassment, misappropriation and intentional infliction of emotional distress.
Wayans, in response at trial, asserted that his alleged comments were protected under a California statute known as anti-Strategic Lawsuit Against Public Participation (SLAPP). To wit, such comments are part of the creative process and are protected.
The trial court sided with the defendant, noting that Wayan's alleged comments and the related conduct the plaintiff asserts was injurious to him, was associated with the creative process involved with crafting the film and the promotion of the film across the internet.
In sum, the trial court found that Wayan's comments were tied to his constitutional right to free speech.
The appellate panel, comprised of three judges, affirmed the lower court's ruling in a majority decision. "The allegedly harassing and offensive conduct and comments by Wayans on the set of
A Haunted House 2
were made in furtherance of his constitutional right of free speech in connection with an issue of public interest," wrote Judge Jeffrey W. Johnson for the panel.
There was a dissenting opinion, however: Judge Elwood Lui disagreed with his other two colleagues with regard to the scope of anti-SLAPP and the statute's capacity to protect free speech on constitutional grounds in view of alleged harassment.
"Under the majority's analysis, it seems that a writer or actor has free rein to insult and degrade others so long as he or she claims that it somehow helps him or her to make movies," Judge Liu wrote.
The California harassment lawsuit is
Daniel v. Wayans,
Case No. B261814, in the Court of Appeal of the State of California, Second Appellate District, Division One.