A California ERISA Potpourri to begin the New Year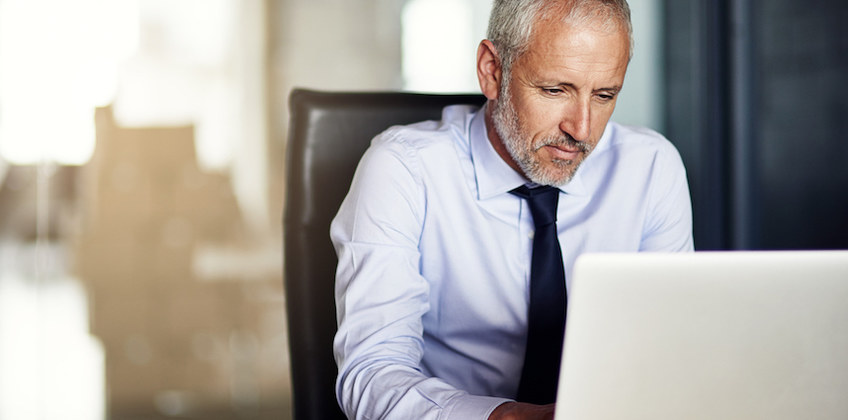 By
Gordon Gibb
Los Angeles, CA: Something old and something new to begin the year on the California ERISA file. ERISA is the Employee Retirement Income Security Act (as amended 1974), a federal statute that also reaches into individual states and is designed to protect the rights, and the future incomes of workers having already retired, or nearing retirement and already beyond their peak earning years.

To that end, there's a new rule that comes into effect in less than a week and applies to claims for disability benefits under ERISA made on, or after the first of January of 2018. The rule, recently finalized by the Employee Benefits Security Administration – an Arm of the US Department of Labor – relates to disability claims under Section 503 of ERISA.
The final version of the rule reflects a slight departure from the proposed rule, and now includes a requirement that notices of adverse benefit determinations need to spell out any applicable time limit for filing an ERISA lawsuit.
The rule kicks in on January 18. Employers both federally, and within the state of California need to be aware of the changes and comply, in order to avoid complications stemming from potential litigation.
Legal experts remind employers that maintaining and adhering to California's equal pay law, which is now a year old, is important in terms of ERISA and pensions, given that higher pay leads to increased contributions, which can in turn grow a pension and retirement nest egg more quickly. Potential litigants bringing an ERISA lawsuit could claim that any employer having failed to implement equal pay as mandated under California law, may have also contributed to diminished growth of pension and retirement income under ERISA.
Meanwhile, on another ERISA front Anthem, Inc., in its Form 10-Q report filed with the US Securities and Exchange Commission (SEC) in early November for the quarterly period ending September 30, 2016 updated a long-standing court case that was launched when Anthem was known as WellPoint, Inc.
The Company said, "We are currently a defendant in eleven putative class actions relating to out-of-network, or OON, reimbursement that were consolidated into a single multi-district lawsuit called
In re WellPoint, Inc. (n/k/a Anthem, Inc.) Out-of-Network "UCR" Rates Litigation
that is pending in the
United States District Court for the Central District of California
.
"The lawsuits were filed in 2009," Anthem continued. "The plaintiffs include current and former members on behalf of a putative class of members who received OON services for which the defendants paid less than billed charges, the American Medical Association, four state medical associations, OON physicians, OON non-physician providers, the American Podiatric Medical Association, California Chiropractic Association and the California Psychological Association on behalf of putative classes of OON physicians and all OON non-physician health care providers."
Anthem went on to say that plaintiffs filed several amended complaints alleging defendants violated the Racketeer Influenced and Corrupt Organizations Act, or RICO, the Sherman Antitrust Act, ERISA, federal regulations, and state law by using the OON reimbursement database Ingenix, and by using non-Ingenix OON reimbursement methodologies.
Anthem noted the Court had dismissed all claims related to state and federal anti-trust claims, together with claims under RICO dismissed with prejudice.
"The only claims that remain after the court's decision are an ERISA benefits claim relating to claims priced based on Ingenix, a breach of contract claim on behalf of one subscriber plaintiff, a breach of implied covenant claim on behalf of one subscriber plaintiff and one subscriber plaintiff's claim under the California Unfair Competition Law," the company said.
Anthem added the Court has since granted summary judgment to the defendant on all claims, but has yet to enter a judgement in the case. Thus, the ERISA case was still somewhat fluid as of November 2.