California Tech & IT Labor Law News
By
Heidi Turner
.
Updated June 27, 2015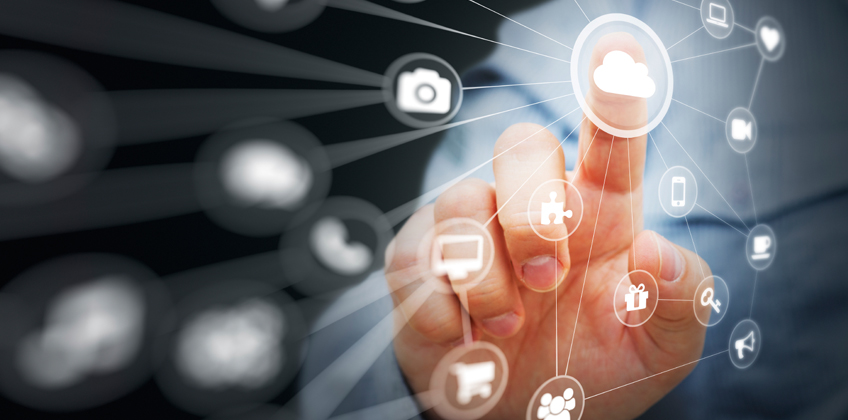 California Tech/IT Industry Labor Law

Workers in California's technology industry face numerous California labor violations, including violations of wage and hour laws and misclassification as independent contractors. California employees are now filing lawsuits alleging their rights as workers have been violated.

California IT Independent Contractor Misclassification

In California, a worker's classification as an independent contractor is based on the worker's job duties, degree of authority and discretion and individual factors. Although there is not one definition of an independent contractor, each situation is evaluated based on its specific circumstances. If the worker does not have discretion over how his or her day is spent, does not have any autonomous authority and conducts duties that are vital to the success of the employer, the worker could be considered an employee.

Employers may misclassify workers as independent contractors to avoid paying benefits and to get around wage and hour laws, such as minimum wages and overtime pay. Employees who successfully argue in a lawsuit that they were misclassified as independent contractors may be able to recover lost wages and other damages.

California Tech IT Wage and Hour Laws

In addition to wage and hour laws violated by being misclassified as independent workers, California tech/IT workers may find that they perform unpaid work. Some workers are required to log into complex and complicated computer systems at the start of every shift and log out at the end, in addition to logging in and out for all breaks. These systems can take five to ten minutes to log into and out of each time, taking away from the employee's personal time.

Some companies are also accused of having computer systems automatically log employees out at the end of their shift, even if they are still working. For example, some tech employees may be forced to take phone calls up until the end of their shift, are not allowed to end calls with customers at the end of their shift, but are clocked out even if they are still on the phone helping customers. These workers are not being paid for all their work and could be eligible to file a lawsuit against their employers.