California Manufacturing Labor Law News
By
Heidi Turner
.
Updated July 6, 2015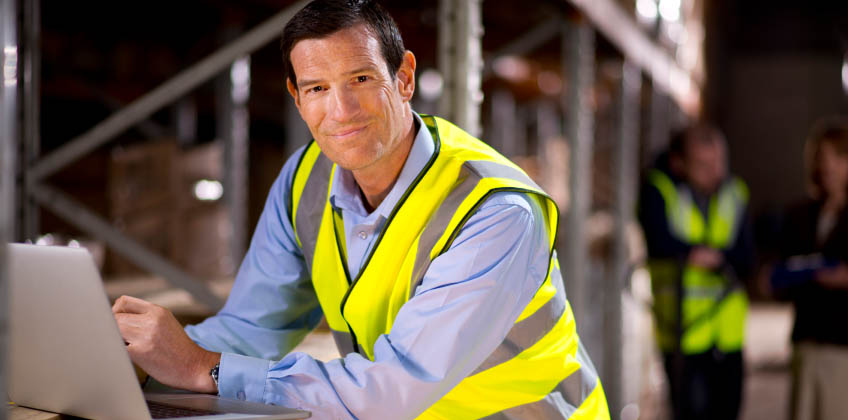 California Manufacturing Industry Labor Law

California employees who work in manufacturing may face violations of their California labor rights on the part of their employers or companies that hire them. Among violations in the manufacturing industry: wage and hour violations, safety issues, discrimination, and undocumented workers.

California Manufacturing Employees

California manufacturing employees have a right to minimum wage, proper overtime and adequate meal and rest breaks. Those who are illegally denied their entitlements—or who are misclassified as exempt from their entitlements—may be eligible to file a lawsuit to recover unpaid wages or compensation for missed breaks.

Employees who are hired by temporary staffing agencies to work at manufacturing or warehousing sites are still eligible to receive minimum wage, overtime pay and proper meal and rest breaks. If the employee does not receive adequate pay or rest time, both the staffing agency and its business client could be liable.

California Manufacturing Misclassification

Some California manufacturing employees may find that they are misclassified as independent contractors so the employer can avoid paying them proper wages and offering proper breaks. Employees must meet certain standards to be considered independent contractors, including having adequate discretion and authority in their job.

California Manufacturing Safety Issues Employees in California's manufacturing industry could face hazardous work conditions, either in the equipment they work with or by being exposed to hazardous chemicals. Employers have a responsibility to properly explain the risks to their employees and to protect employees from hazards by providing adequate safety gear and keeping a safe work environment.

California Manufacturing Harassment

Labor laws protect California manufacturing employees from harassment or discrimination on the job site. This includes unwanted attention, being singled out for protected characteristics or disparate actions based on protected characteristics. Employers and supervisors cannot harass or discriminate against any employees.

Undocumented Manufacturing Workers

Undocumented workers have their rights protected by law—they can file complaints against employers without having their residency status called into question.

California manufacturing workers whose rights have been violated may be able to file a lawsuit against their employer to enforce their rights and receive compensation for unpaid wages.