California Domestic Worker Labor Law
By
Heidi Turner
.
Updated June 27, 2015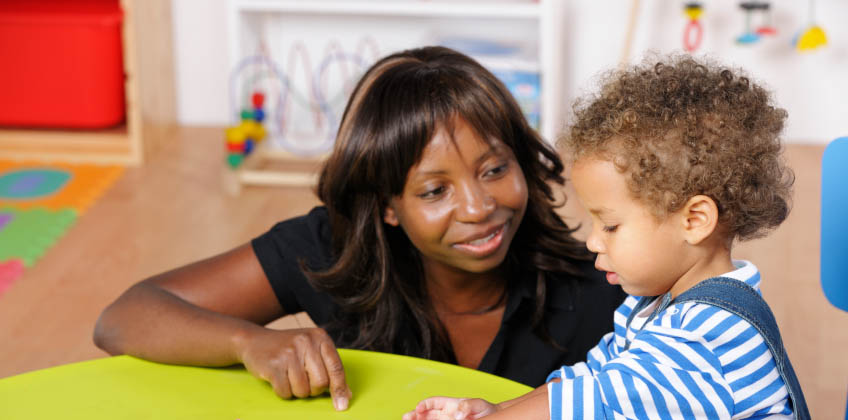 California Domestic Worker Labor Law

California Domestic Workers' Bill of Rights

California's domestic workers include nannies, childcare providers, caregivers, attendants, housecleaners, butlers, cooks, chauffeurs and other household workers who are employed in a private home by either the household or an agency. Recently, California enacted the Domestic Workers' Bill of Rights, which sets out minimum wage and overtime protections for domestic workers.

California Domestic Worker Minimum Wage

Under the Domestic Worker Bill of Rights, Domestic workers are eligible for minimum wage of $9.00 per hour as of July 2014. Although this minimum wage is statewide, some cities may have higher minimum wages that must be met. Personal attendants are now eligible for overtime protection if they work more than nine hours in a day or 45 hours in a week. Domestic workers are entitled to different levels of overtime, depending on whether they are live-in or live-out workers.

California Domestic Worker Shift Breaks

Domestic workers except personal attendants have the right to a 30-minute unpaid meal break for work shifts of more than five hours and a second meal period of the same for shifts of more than 10 hours. Employees must be paid for on-duty meal periods and violations of the meal break must be compensated in an additional hour of pay.