Eight-Year Wage and Hour Litigation Likely Looking at $21 Million Settlement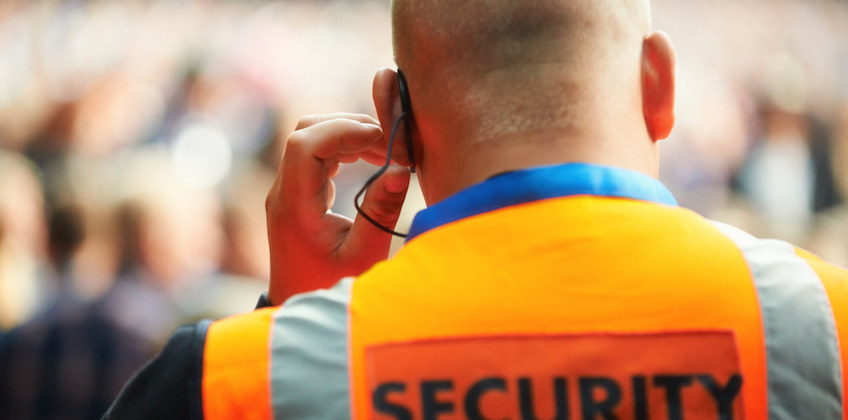 By
Gordon Gibb
Los Angeles, CA: A California wage and hour class action that has been on the books since 2009 is finally nearing its conclusion, following release of details involving a mediated settlement worth $21 million. The plaintiffs, employees of US Security Associates Inc. (USSA), last week urged a federal court in the Golden State to grant preliminary approval to the deal.

The wage and hour lawsuit is over allegations of missed meal breaks and rest periods, as well as other violations to both federal and state employment laws.
It was in 2009 that plaintiff Muhammed Abdullah – named as the lead plaintiff in the wage and hour lawsuit – first brought forward allegations that USSA failed to provide to security guards in their employ meal breaks and rest periods. It was also alleged, when the lawsuit was launched in January of that year with the aid of Abdullah's wage and hour lawyer, that the defendant compelled the guards to undertake purchases of certain items, failed to pay the guards missed vacation time, and failed to pay their employees upon job termination, amongst other allegations.
District court in California granted Abdullah's action class certification two years later in 2011. USSA appealed the certification to the Ninth Circuit. Two years after that, in September of 2013 the Ninth Circuit upheld the lower court's ruling.
Undaunted, the defendant took their opposition towards the wage and hour lawsuit to the US Supreme Court with a petition for writ of certiorari. However the Supreme Court declined, leaving the Ninth Circuit with the last word.
Meanwhile, while all this was going on other plaintiffs with similar claims came forward with their own putative class actions. To that end, plaintiffs Juan-Leal Cardenas (May, 2013) and Robert Stone (January 2015) each filed two other putative class action wage and hour lawsuits. There were also claims filed under the Private Attorney's General Act (PAGA).
By April of 2015, both of the latter cases were associated to the Abdullah wage and hour lawsuit.
The various parties went through mediation, and this past December both sides filed a notice indicating a settlement had been reached. Details were not revealed until now.
Under terms of the agreement upwards of 17,000 class members would be in line to receive an average of $1,235 each, before deductions. The opt-out, non-reversionary settlement would resolve all claims brought in the Abdullah action and the wage PAGA claims asserted in the Stone action. Class participants would receive payment based on the number of shifts worked.
Class attorneys are expected to pursue 33 percent of the settlement in compensation for their representation.
In concert with other state jurisdictions and the federal Fair Labor Standards Act, California observes a basket of guidelines that provides non-exempt employees certain rights with regard to rest periods, meal breaks and overtime pay for work performed beyond an eight-hour day, or a 40-hour week.
The wage and hour lawsuit is
Muhammed Abdullah et al. v. US Security Associates
, Case No. 2:09-cv-09554, in the
US District Court for the Central District of California
.