California Wage and Hour Class Action Seeks Nearly $19 Million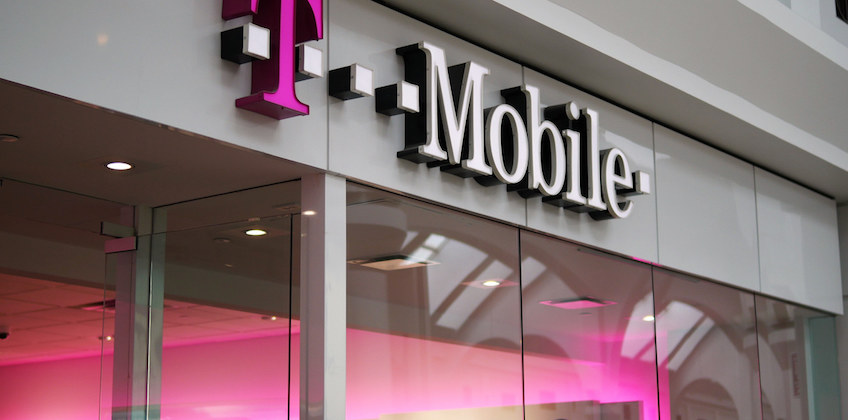 By
Gordon Gibb
San Francisco, CA: A proposed wage and hour class action lawsuit filed near the beginning of the year in California state court is seeking nearly $19 million in unpaid wages and other damages from defendant T-Mobile.

The lead plaintiff in the proposed class action is identified as Jesse Black, a field technician who alleges missed meal breaks and rest periods, as well as unpaid overtime.
However one of the most compelling aspects of Black's wage and hour lawsuit is a company-wide policy alleged to have been observed by T-Mobile of requiring technicians to participate in an "on call" rotation for a week at a time, around the clock. For that, technicians were paid a flat rate of $22.47 per day, as well as full hourly pay for any hours they spent responding to a service call as needed.
The problem, Black indicated in his complaint through his wage and hour lawyer, is that a technician's free time during those weeks on standby was severely restricted, given that technicians were required to drop everything and respond to a service call at a moment's notice. In effect, the technician was at his employer's beck and call around the clock for a week at a time and paid a daily, flat-rate stipend of $22.47. Black holds that such an arrangement effectively pushed the technicians affected into an off-the-clock work situation, with the daily flat rate effectively pushing the technicians below the minimum wage threshold considering the number of hours – totaling 168 per week – that technicians were on call.
The aforementioned off-the-clock work for which plaintiff Black alleges technicians were not paid, conversely impacted computation for overtime pay according to provisions entrenched in California law.
Black is primarily hoping to represent any hourly-paid field technician or 'functional equivalent' who worked for T-Mobile in the State of California within the past four years. He seeks $18.2 million in unpaid wages with regard to alleged off-the-clock work, wages that fell below the minimum standard and unpaid overtime wages. He also seeks nearly $1 million above that figure representing missed meal and rest periods.
Black filed his California wage and hour lawsuit January 31 in state court in California. T-Mobile has since moved to have the lawsuit removed to federal court but would keep the lawsuit in California, according to court documents.
The wage and hour lawsuit is
Black v. T-Mobile USA Inc.
, Case No. 3:17-cv-04151, in the
US District Court for the Northern District of California
.