Nike Hit with California Wage and Hour Lawsuit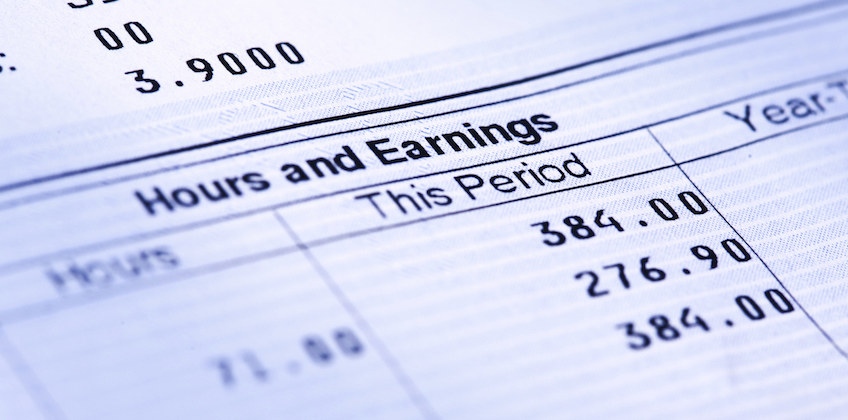 By
Gordon Gibb
San Clemente, CA: Retail giant Nike has been hit with a wage and hour lawsuit based out of California that alleges numerous violations to California wage and hour law, as well as other employment tenets. The most compelling aspect of the lawsuit is the alleged requirement by defendant Nike Retail Services Inc. that store employees, alleged to be earning minimum wage, are required to buy their own uniforms and do so several times in a year.

The lawsuit was filed as a putative class complaint in California Superior Court by Omran Hamid, a resident of the Golden State who worked at a Nike retail outlet in San Clemente from October, 2015 to January of this year. He filed his lawsuit a month later, on February 17.
Hamid accuses Nike of failure to provide itemized wage statements and failure to tell the proposed class the amount of paid sick leave available to them or the amount of paid time off Nike would provide in lieu of sick leave, amongst other alleged wage and hour violations.
The purchase of uniforms, however, constituted the primary issue. Hamid asserts the purchase of uniforms by store employees was not only mandated as a condition of employment by Nike, but that employees were also required to maintain "an up-to-date apparel of each season's product line," the wage and hour lawsuit asserts.
"Plaintiffs are minimum wage earners, yet, are required to purchase the uniforms an average of four times a year and on an ongoing basis and pay taxation on their value," the lawsuit claims, adding that such costs combine to drop an employee's actual wage below minimum standards observed by state and local statutes, for each pay period in which the uniforms were purchased.
"Plaintiffs are manipulated to become walking advertisements of the store exemplifying the athlete image defendants want to portray to their customers at the expense of requiring plaintiffs to bear the cost of the uniforms," the complaint asserts.
The putative class action seeks to represent all current and former nonexempt employees who toiled as sales associates at Nike retail locations throughout California over the past four years.
According to court documents, there has been substantial fluidity in the California wage and hour lawsuit over its short life. Within seven days of filing his putative class action, Hamid amended his lawsuit to include no fewer than 14 claims against Nike Retail Services. Those amendments included allegations of illegal terms of employment, and the unlawful collection or receipt of wages due, or so it is alleged.
A little more than a month later, on April 3 Nike petitioned to have the lawsuit removed to federal court. Nike also asserted the wage and hour lawsuit fails to state a cause of action, that the plaintiff lacks standing and that the plaintiff failed to comply with established procedures, and failed to act reasonably to mitigate damages.
The case is
Omran Hamid v. Nike Retail Services Inc.
, Case No. 8:17-cv-00600, in the
US District Court for the Central District of California
.