Preliminary Settlement Reached Quickly in California Wage and Hour Dispute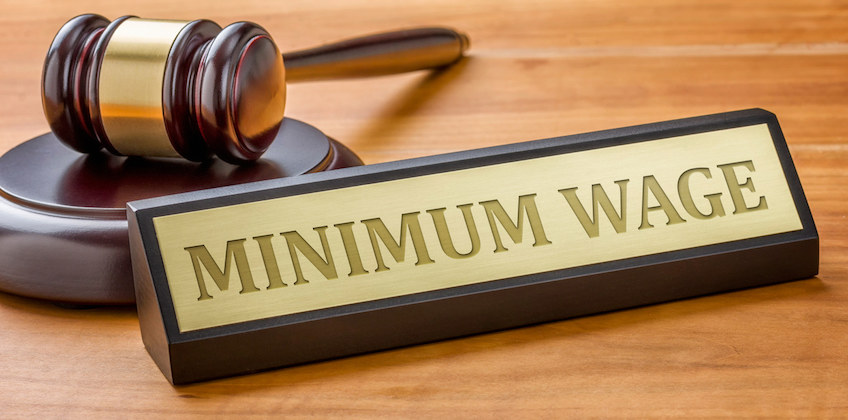 By
Gordon Gibb
San Francisco, CA: A somewhat unique wage and hour lawsuit that stemmed from what appeared to be an attempt at bartering is winding down with the preliminary approval of a settlement worth $1.65 million. The defendant, CorePower Yoga, denied any wrongdoing in the matter. A fairness hearing is scheduled for June, to determine whether final approval is warranted in the California wage and hour settlement.

Plaintiff William Walsh filed the wage and hour class action lawsuit in October of last year at US District Court for the Northern District of California. At the core of the wage and hour lawsuit is an allegation that CorePower Yoga failed to pay minimum wage to various employees required to purchase studio memberships at a discount.
In what appeared to be a pseudo barter arrangement, CorePower had initiated a program dubbed 'Yoga for Trade,' whereby the operator extended memberships to students in its yoga classes willing to work a weekly shift as a custodian. The shifts would be of two, or three hours duration.
Sometime later, according to the California wage and hour lawsuit, the defendant began to phase out the Yoga for Trade program. As part of the process to wind the program down, CorePower Yoga allowed the students formerly involved in the program to instead be part of the Studio Experience Team, whereby participants earn an hourly wage for weekly shifts. However, the students asserted they were also required to apply a large portion of their wages towards the purchase of a discounted membership.
Plaintiffs alleged that under both programs, plaintiffs were in actual fact paid below minimum wage under statutes observed under federal law, as well as California employment law.
The wage and hour settlement, hammered out with help from wage and hour lawyers, came together swiftly. Court records show that US Magistrate Judge Maria-Elena James conditionally certified a class of California students who had been involved in both the Yoga for Trade and Studio Experience Team programs, together with a collective action involving Studio Experience Team students alleging violations of the Fair Labor Standards Act, in order to facilitate the proposed settlement.
The wage and hour class encompasses about 2,700 students who participated in the Yoga for Trade Program, together with some 4,900 students enrolled in the Studio Experience Team. There is some overlap between those two groups, members of which all hail from California. The FLSA collective encompasses about 6,800 students involved in the Yoga for Trade program, who live outside the state of California.