California Wage & Hour Lawsuit Settles for $3.5 Million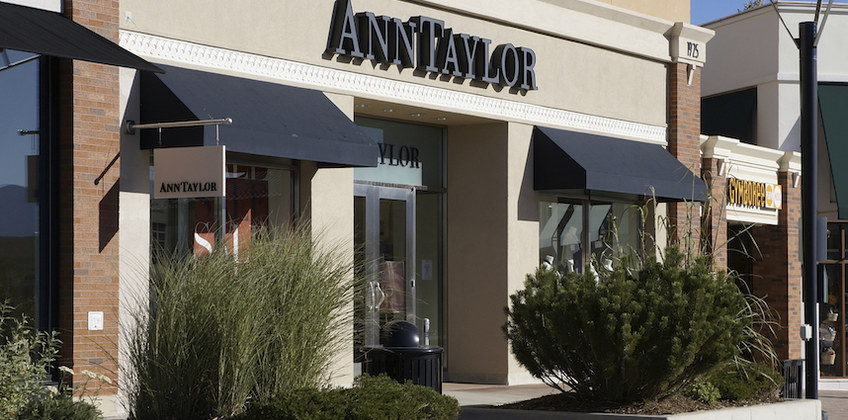 By
Gordon Gibb
Los Angeles, CA: A previously-negotiated California wage & hour settlement worth $3.5 million between clothier Ann Inc. and over 8,000 participants in a class action lawsuit was granted final approval earlier this month by a California Superior Court judge. The approval brings an end to litigation asserting unpaid wages and missed meal breaks.

Ann Inc. was named in the wage and hour lawsuit along with AnnTaylor Retail Inc. Ann Taylor is a well-known clothier that became the subject of litigation in December, 2015 when named plaintiff Steve Linares accused the defendants of various wage and hour violations under California wage & hour laws. Alleged violations included shorting workers on overtime, failure to meet minimum wage requirements, failures to provide rest and meal breaks, and failure to pay final wages in a timely fashion when an employee was terminated from their job.
Linares was employed at a Los Angeles Ann Taylor Factory store from October 2011 through October, 2013 – a period of two years. The retail location where Linares was based is one of about 80 Ann Taylor retail locations throughout the State of California, according to Court records. The clothing retailer also has a national presence.
The $3.5 million settlement was afforded preliminary approval this past March by Los Angeles Superior Court Judge John Shepard Wiley. At the time, Judge Wiley noted that with over 8,150 class members the average individual payout after legal fees and expenses would be about $300 – but the judge indicated at the time that the amount was fair.
He echoed those comments earlier this month when granting the wage & hour settlement final approval. Judge Wiley, however, did have questions about requests for enhanced payments for lead plaintiff Linares and another class representative, identified as Jeanette Barlow. The requests were made in respect to work the two plaintiffs claimed to have performed on the file in concert with the primary wage & hour lawyer and other members of the legal team.
Judge Wiley took issue with the amounts requested: $10,000 and $7,500 respectively, indicating that neither declaration from Linares or Barlow with regard to their work on the file adequately informed the Court as to how Linares and Barlow were impacted by their involvement in the litigation. The judge characterized the declarations as 'bare-bones' with each containing similar language and identical footnotes and, "I didn't get any sense of genuine personal commitment or actual risk that either class rep encountered," he said in his ruling.
In the end, Judge Wiley approved reduced payments: Linares and Barlow will receive $5,000 each. "These were boilerplate, lawyer-drafted declarations. That's one of the problems," the judge said. "The other problem is I also don't see anything extraordinary that would justify an extra award to them."
The California wage & hour lawsuit is
Steven Linares v. Ann Inc. et al.
, Case No. BC605635, in the
Superior Court of the State of California for the County of Los Angeles
.