Compliance Lawsuit Settlement Sent Back to the Drawing Board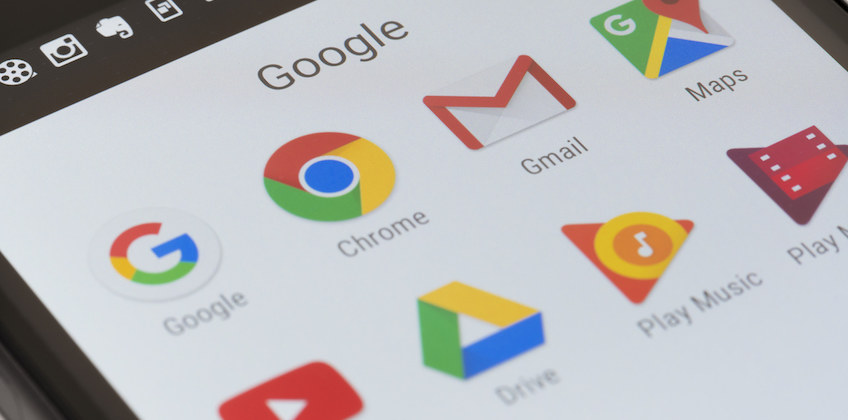 By
Gordon Gibb
Los Angeles, CA: A proposed settlement worth $2.2 million that would have put an end to a compliance lawsuit against Google Inc. has been scuppered after a judge in a California court struck down the settlement. US District Judge Lucy Koh indicated in her ruling that the benefits to the class derived from the settlement were "difficult to understand."

Plaintiff Daniel Matera launched the putative class action lawsuit against Google in September of 2015 with regard to allegations that Gmail, an entity of Google, violated the Wiretap Act and Electronic Communications Privacy Act through the interception of emails in an effort to create user profiles for the purposes of targeted advertising.
The lawsuit proposed not to represent individuals who were actual users and clients of Gmail, but rather those individuals who did not maintain Gmail accounts and were not users of Gmail, but communicated with Gmail users and were at risk of being targeting for advertising by association.
In addition to suing for damages, the compliance lawsuit sought to have Gmail brought into compliance with the California Invasion of Privacy Act and the Electronic Communications Privacy Act, as well as the Wiretap Act.
The compliance lawsuit settlement, according to court documents, would have encumbered Google to cease and desist the processing of incoming email content for advertising purposes up to a certain plateau, and by the same token refrain from undertaking similar scanning and monitoring of outgoing mail.
However, it appeared that the only benefit to class members would be the changes to Gmail processing and bringing the processes into compliance with the various privacy acts. Meanwhile the $2.2 million, it appears, would go to class counsel.
Judge Koh found the agreement "very vague" and unclear "at best" with regard to what was specifically expected of Google, and the changes that would ensue for the benefit of class members. The judge also opined the language in the agreement was "difficult to understand" and failed to afford any insight into the compliance changes Google would have to undertake, and whether or not the defendant would be afforded the right to continue scanning some content for "dual purposes."
"In sum, based on the parties' current filings, the court cannot conclude that the settlement is 'fundamentally fair, adequate, and reasonable,'" Judge Koh wrote.
The case is
Daniel Matera v. Google Inc.
, Case No. 5:15-cv-04062, in the
US District Court for the Northern District of California
.