Former Employee of NBCUniversal Media Alleges Wrongful Termination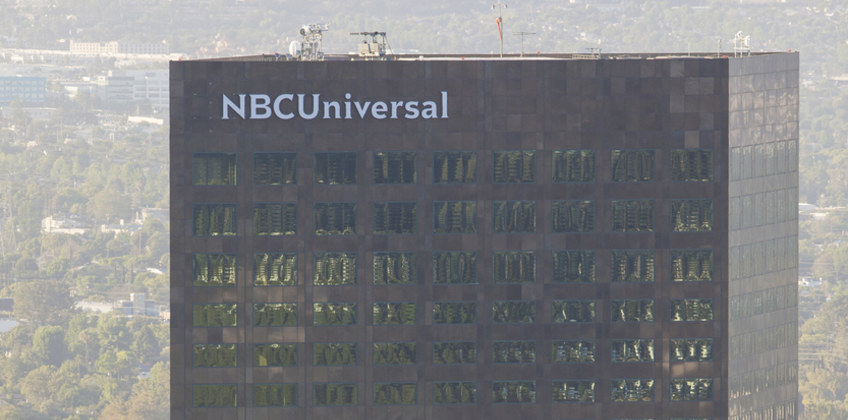 By
Gordon Gibb
Los Angeles, CA: A California wrongful termination lawsuit that also has overtones of sexual harassment and an inappropriate workplace environment was launched in September against NBCUniversal by a former employee of the media company.

Law360
has the lawsuit as
De Marco v. NBCUniversal Media LLC
, Case No. 2:17-cv-07692. The plaintiff originally filed her lawsuit in California State Court, however last month the defendant had the case removed to US District Court for the Central District of California.
The plaintiff in the wrongful termination lawsuit is Gina De Marco. According to the Hollywood Reporter (11/02/17), De Marco was employed as a senior digital fulfillment specialist with a subsidiary of NBCUniversal, identified as NBCUniversal Media. She was employed by the firm, according to the lawsuit, between 2016 and August of 2017 until she was terminated from her position without just cause, or so the plaintiff asserts.
It is also suggested that the plaintiff worked from home due to what was referenced as "work restrictions," although the particular restrictions were not specified.
De Marco's wrongful termination lawsuit is rooted in alleged unprofessional conduct on the part of De Marco's direct supervisor, who is alleged to have created a hostile work environment for De Marco. Various statements are attributed to the supervisor; statements and comments which De Marco asserts were inappropriate and lent themselves to a hostile work environment.
It is unclear if such comments were made on NBCUniversal premises, or directed to De Marco at her home workspace via email or other electronic means. The Hollywood Reporter noted that De Marco raised her concerns with the human resources department of NBCUniversal, but asserts there was no adequate investigation undertaken, nor was De Marco assigned a different direct supervisor.
Her lawsuit asserts De Marco, in June of this year, suffered "mental and/or physical disabilities" resulting from alleged harassment that proved to limit her personal and professional activities.
In her wrongful termination lawsuit, De Marco notes that she was briefly placed on paid sick leave before she was terminated from her position.
"On or about August 9, 2017, defendant NBCUniversal…wrongfully terminated plaintiff De Marco's employment as a result of: her complaints about [her direct supervisor]; her complaints about the post-complaint harassment and retaliation that she was subjected; and due to her disabilities and need for accommodation including, but not limited to, leave," De Marco claims in her lawsuit.
De Marco also asserted that her termination resulted from De Marco having her employment moved from her home to a "non-remote" position, although the plaintiff argues that she had no opportunity to accept the office-based position offered to her.  
The defendant released the following statement: "NBCUniversal has a longstanding commitment to safeguard equal employment opportunities and to providing a safe working environment in which everyone is treated with respect and dignity."