California Donning and Doffing a Contentious Issue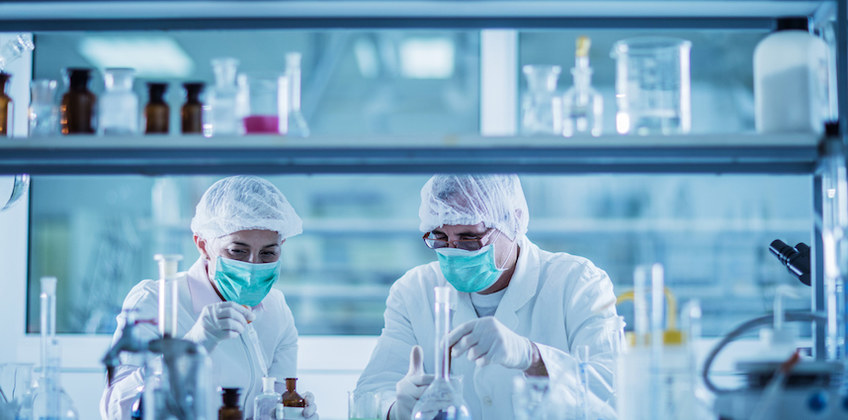 By
Heidi Turner
Los Angeles, CA: Getting into and out of work gear is a problematic area of labor law, especially if employees do not have control over how and when they carry out their donning and doffing duties. When putting on and taking off work gear adds 30 to 60 minutes to a shift—and could count as overtime—employees want to be paid for their time. Hence, donning and doffing lawsuits alleging dressing and undressing for work should be counted as compensable time.

Employees in Pennsylvania recently won a donning and doffing battle and although that lawsuit might not have strong implications for California donning and doffing lawsuits, it could signal an important trend in court decisions. Plaintiffs in the Pennsylvania lawsuit—employees at DuPont—filed a lawsuit arguing that they were not properly paid for time spent putting on and taking off their safety gear and briefing incoming shift workers about the status of the work. The employees argued this extra time could add up to 60 minutes to their shifts.
DuPont argued that because it paid employees for their meal and rest breaks—pay that is not required under the Fair Labor Standards Act (FLSA)—it had effectively offset the extra time on the shifts. DuPont noted that the time paid for the breaks worked out to more than the time they spent in shift relief between shifts. But employees argued the shift relief time should have counted as overtime, so they were owed overtime pay.
A District Court granted DuPont's motion for summary judgment, finding the employer's break time pay offset the shift relief compensation. But employees appealed the decision and the Pennsylvania Third Circuit Court of Appeals found that the FLSA did not authorize using break pay to offset the overtime. The Court of Appeals reversed the District Court's dismissal and the lawsuit was remanded for further proceedings.
Donning and doffing time is contentious because it is not always clear whether that time should be considered compensable. The FLSA allows compensation for activities that are integral and indispensable to the employee's job. So when the employee must wear certain clothes to carry out vital job tasks, putting on and taking off those clothes may be considered compensable. And when the employee has no choice but to put on and take off those clothes at the worksite (if, for example, the safety gear is not allowed to leave the worksite), then that time might be compensable.
But if putting on and taking off the gear is simple for convenience and is not related to principal activities, then the time might not be compensable. Of course, there is still disagreement about what constitutes "integral and indispensible" and what primary duties are considered when determining whether compensation is owed.
The lawsuit is
Smiley v. El DuPont de Nemours & Co.,
No. 14-4583.