California Plaintiffs Alleging Wrongful Termination Not Isolated Incidents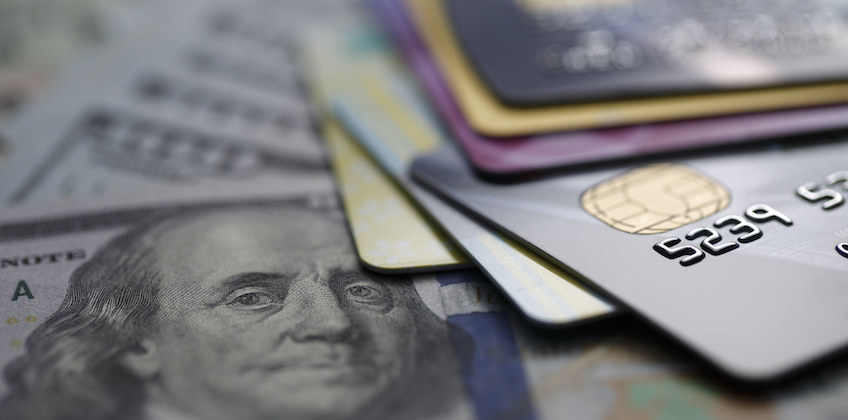 By
Gordon Gibb
Los Angeles, CA: Two wrongful termination lawsuits recently filed in New Jersey have a kinship with earlier legal troubles faced by banking giant Wells Fargo in California over accusations the financial juggernaut forced its bank employees to create in excess of two million bogus credit card and deposit accounts in the names of existing clients without authorization.

The allegations led to a $185 million settlement with the City Attorney's Office of Los Angeles, together with the Consumer Financial Protection Bureau and the Office of the Comptroller of the Currency.
In December Wells Fargo was hit with a proposed class action lawsuit in federal court in California brought by current and former employees of the bank who allege retaliation for refusing to participate in the alleged scam (
Kevin Hogan v. Wells Fargo Bank & Company
, Case No. 4:16-cv-07360, in the
US District Court for the Northern District of California
).
The New Jersey wrongful termination lawsuits allege similar retaliation to that alleged by the California plaintiffs. According to court documents, New Jersey plaintiffs Gayle Piper and Darlene Day each filed a wrongful termination lawsuit against Wells Fargo after they reported what their lawsuits characterize as "troubling practices" involving the establishment of allegedly bogus accounts opened in the names of bank clients without their consent.
Both women enjoyed long tenures in the banking industry, and both became employees of Wells Fargo when the latter acquired Wachovia Bank, for which both plaintiffs worked.
The two plaintiffs were employed at different Wells Fargo branches in New Jersey but both allege similar claims. Their respective bank managers would compel them, it is alleged, to open savings accounts for bank clients to whom the plaintiffs were not acquainted, or for customers who had only requested checking accounts, rather than the savings accounts the plaintiffs were compelled to open.
When the two plaintiffs refused to engage in such activity and reported the incidents to upper management, they allege retaliation by Wells Fargo. Piper, in court documents, claims she reported the alleged misconduct to her supervisor, the district manager, a Wells Fargo investigator and the company's ethics hotline. Day made similar overtures in an effort to compel Wells Fargo to stop the practices.
Shortly after Piper reported her findings, she was issued three written warnings and then let go from her job. Day was also issued three warnings, with the third warnings making it clear "that her termination was imminent." Day, in her wrongful termination lawsuit, indicates she retired from her position shortly after receiving the third warning letter from Wells Fargo.
Piper had 40 years of service in the banking sector: Day, 25. Their stories are similar to those filing lawsuits with their wrongful termination lawyer in California.
The New Jersey cases are
Gayle Piper v. Wells Fargo & Co. et al.
and
Darlene Day v. Wells Fargo & Co. et al.
, Case Nos. L-3516-17 and L-3517-17, in the
Superior Court of New Jersey, County of Middlesex
.