California Wrongful Termination Lawsuit Targets SpaceX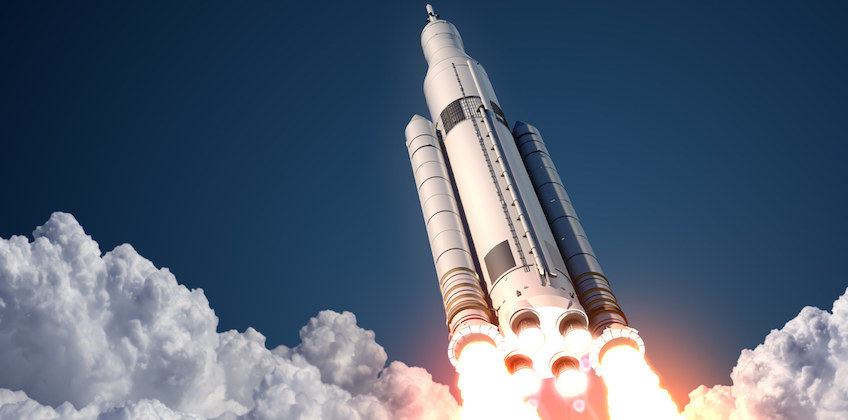 By
Gordon Gibb
Los Angeles, CA: A former technician for one of California's highest-profile employers is characterizing Space Exploration Technologies Corp. (SpaceX) as a company maintaining a culture that allows for falsification of test results, or so it is alleged. The plaintiff, in his wrongful termination lawsuit, holds that his refusal to falsify documents and his attempts to report the practice to his superiors eventually got him fired.

Attorneys for SpaceX, however, characterized plaintiff Jason Blasdell in opening statements as a disgruntled former employee who only came forward with allegations of falsification following his termination in April, 2014. Defendants also noted that Blasdell had been diagnosed with attention deficit disorder while working at SpaceX and was taking medication that might have impacted his behavior.
Lawyers for the defense in Blasdell's wrongful termination lawsuit claimed that some of the plaintiff's colleagues were afraid for their safety amidst what was described as increasing tensions in association with Blasdell's demeanor.
SpaceX is the private, futuristic aeronautics enterprise based in California that continues to experiment with reusable rocket boosters. The principle of SpaceX Elon Musk, also runs Tesla, the enterprise that markets high-end and futuristic electric vehicles.
Blasdell, while employed at SpaceX, was tasked with testing various components involved with the avionic systems of the Falcon 9 rocket. Court documents suggest that he initially received positive performance reviews.
However, that all changed when he became aware of an alleged culture that reflected pressure from superiors to deviate from test protocols, falsify the results and sign off on an improper test result.
"I told [Human Resources Manager Carla Suarez] that in the avionics test lab managers had been pressuring us, pressuring me, to falsify test documents. And that management is trying to point to me as being the problem instead of acknowledging and discussing actual falsification of documents as being the real problem," Blasdell told jurors. "I told Carla because of that it was important that I speak to Elon Musk personally because managers were blocking my feedback on this."
The plaintiff's concern also centered on a contract SpaceX had entered into with NASA. Technicians had been told, according to Blasdell, to carefully document their testing.
It was not made clear in trial reports if the alleged falsification of test results was confined to work on the Falcon 9, or potentially permeated all work being done at SpaceX, including contract work.
Blasdell testified his supervisors would chastise him for refusing to sign off on test results that were suspect, suggesting that Blasdell's colleagues didn't have a problem with it.
"It wasn't because I was incapable or lacked knowledge or experience in performing the test. It was…I was adhering to company rules as difficult as it was," Blasdell said. "I knew I'd get negative attention for it. I tried to convey to them, I'm not the problem. We have a bigger problem."
Blasdell is described as a former US Marine with extensive training in aviation electronics. When it became apparent that test results were not passing muster – or so it is alleged in the plaintiff's wrongful termination lawsuit – Blasdell went to SpaceX President Gwynne Shotwell with his concerns after a meeting with an upper manager resulted in a request for Blasdell to keep it quiet.
It is alleged that Shotwell urged Blasdell not to go to Musk with his concerns. Blasdell claims that he did anyway, citing a fear of retaliation for complaining about the deviation from testing protocols, and the alleged falsification of test results.
In the end, Blasdell was labelled a troublemaker. He worked at SpaceX from November, 2010 until his allegedly wrongful termination in April, 2014.
During testimony, Blasdell's wrongful termination lawyer asked the plaintiff if he felt that by falsifying test results he was violating the law.
Blasdell answered, "Absolutely."
His California wrongful termination lawsuit is
Jason Blasdell v. Space Exploration Technologies Corp., et al.
, Case No. BC615112, in the
Superior Court of the State of California for the County of Los Angeles
.