Wrongful Termination Plaintiff Suffers Heart Attack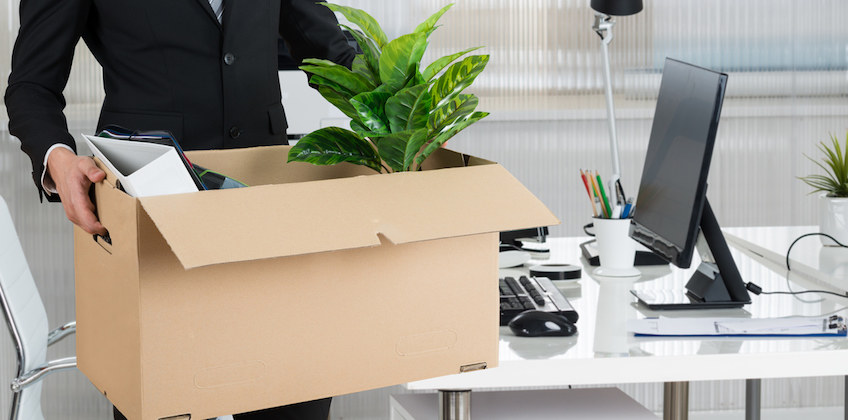 By
Gordon Gibb
Los Angeles, CA: There is yet another development in the story surrounding a California litigant having brought a wrongful termination lawsuit. Former tennis commentator Doug Adler, who had served as a tennis analyst and commentator for ESPN before he was fired, has suffered a heart attack he blames on the stress associated with the legal dispute in which he is embroiled with his former employer.

Adler – based in California – had been working the Australian Open on January 18 of this year when he dispensed a comment relating to the aggressive and combative play of tennis sensation Venus Williams. Adler came under fire for observing that Williams was putting "the guerilla effect" on her opponent, and maintains in his wrongful termination lawsuit that 'guerilla' is a term that has been used previously to describe aggressive play.
However, viewers and listeners heard 'gorilla' in a classic example of two words spelled differently and holding very different meanings, yet sounding remarkably similar when spoken. Given that Williams is African-American, viewers accused Adler of uttering a racial slur. Rather than back their analyst,
ESPN
mandated an on-air apology from Adler the following day. However the criticism kept coming – and two days after the controversial utterance, Adler was fired.
The former All-American got himself a wrongful termination lawyer, and sued.
Last month, the
New York Post
carried a report from
Fox News
(03/02/17) that Adler had suffered a heart attack due, the plaintiff claims, to stress associated with his job termination and the continuing backlash over a comment he allegedly did not make.
ESPN
, rather than defending their analyst over the comment, terminated his employment instead.
"By the way
ESPN
chose to handle this non-issue, they effectively branded me, my character and my reputation for the rest of my life," Adler told
Fox News
in February.
Adler "has lost future opportunities in the sporting and business worlds because no one will hire a 'racist,'" the lawsuit said. "He has suffered serious emotional distress and harm because he has been falsely accused of being the worst thing imaginable, and something he clearly isn't and never has been, all over the use of the word 'guerilla', a word that is commonly used in tennis."
It is not known if his subsequent heart attack, which came after his wrongful termination lawsuit was filed, will figure into the litigation and if so, how. According to
Fox News
, Adler is claiming intentional and negligent infliction of emotional distress and economic hardship. The suit also names
ESPN
Senior Vice President Mark Gross and Vice President Jamie Reynolds. It seeks unspecified damages.
Would those damages now include medical costs? Time will tell.
The California wrongful termination lawsuit is 
Doug Adler v. ESPN Productions Inc. et al.
, Case No. BC650526, in the 
Superior Court of the State of California, County of Los Angeles
.