Former ESPN Commentator Sues for Wrongful Termination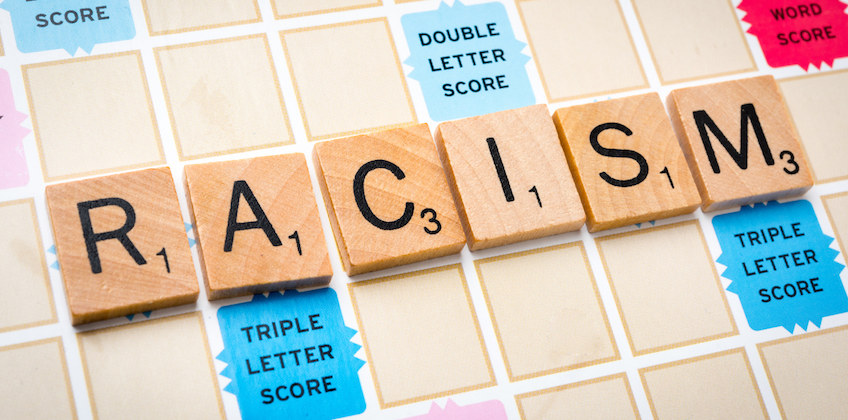 By
Gordon Gibb
Los Angeles, CA: A former sports commentator with ESPN known for his knowledge of tennis launched a wrongful termination lawsuit in a California court against his former employer the day before Valentine's Day this year. At issue is an on-air comment Doug Adler is alleged to have uttered during coverage of the 2017 Australian Open and, in particular use of a word the plaintiff asserts he did not use.

Rather, Adler asserts he used a word with a completely different spelling – and holding a different meaning – but happens to sound similar to the word Adler is accused of uttering.
According to court documents, Adler was covering a tennis match between Venus Williams and Stefanie Voegele. Williams is known for her aggressive style of play and Adler – a former tennis player himself – attempted to describe and capture that aggression. A transcript of the footage is alleged to reveal Adler's quote: ": "[Voegele] misses her first serve and Venus is all over her. You see Venus move in, and put the guerrilla effect on ... charging her."
In defending his comments, Adler noted the word 'guerrilla' has been used previously in tennis circles to describe aggressive play, and the plaintiff asserts that is the word he used in the context of his remarks. However, 'guerrilla' sounds similar to 'gorilla' when spoken. Many observers, it has been reported, assumed Adler had used the word 'gorilla' and had uttered a racial slur against Williams.
The day following the match, according to court documents associated with the wrongful termination lawsuit, Adler was forced to undertake an on-air apology.
Two days after the match, Adler alleges he was terminated from a job he held since 2008. Adler alleges wrongful termination, noting in his lawsuit that 'guerrilla tennis' is a term which has been used previously in at least two previous instances. One example cited is a television ad produced on behalf of Nike in the 1990s featuring former tennis pros Pete Sampras and Andre Agassi entitled 'Guerrilla Tennis,' where the two were shown participating in impromptu tennis matches in the streets of New York City.
"Obviously, plaintiff saw that commercial many times and the phrase became widely used by those who actually understood tennis vernacular and followed the sport closely," the lawsuit claims. Adler is a former All-American tennis player with the University of Southern California.
"Plaintiff is now known as 'racist,' the person who called Venus Williams 'a gorilla,' and who is now persona-non-grata in all professional tennis circles. For something he never said," his wrongful termination lawsuit states.
Defendants named in the wrongful termination lawsuit include ESPN Productions Inc., senior vice president of production Mark Gross and vice president of production Jamie Reynolds. Adler alleges wrongful termination, breach of the implied covenant of good faith and fair dealing, intentional interference with prospective economic relations, and intentional and negligent infliction of emotional distress. Damages were not specified.
The California wrongful termination lawsuit is
Doug Adler v. ESPN Productions Inc. et al.
, Case No. BC650526, in the
Superior Court of the State of California, County of Los Angeles
.