Snapchat Faces California Wrongful Termination Claims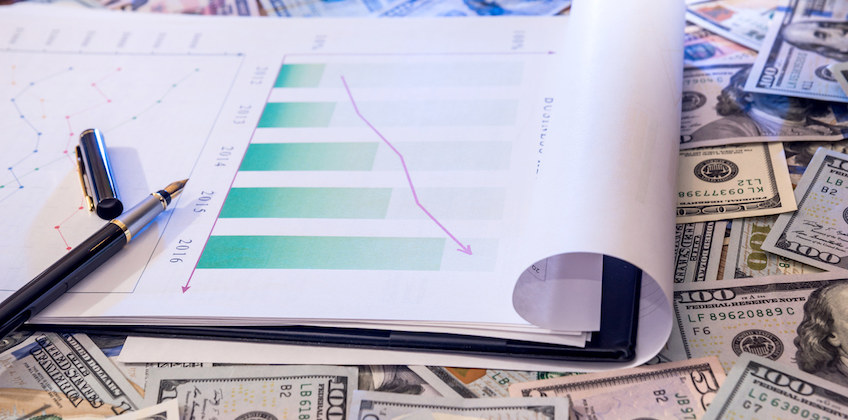 By
Heidi Turner
Los Angeles, CA: Snapchat is the latest tech company to face a lawsuit, but this time the plaintiff alleges wrongful termination, claiming he was fired for alerting superiors to potential misrepresentation on the part of the company. The California wrongful termination lawsuit was filed in January 2017, and claims the company purposely misled investors ahead of its initial public offering (IPO) to inflate Snapchat's valuation. The plaintiff, Anthony Pompliano, further alleges that Snapchat has since worked to destroy his career.

Vanity Fair
(1/6/17) reports Pompliano filed his wrongful termination lawsuit against Snapchat alleging he told superiors about Snapchat's activity, including allegedly misrepresenting growth metrics. Pompliano was hired by Snapchat in August 2015. He was hired from Facebook. He alleges, however, that he was given false information by Snapchat when he was hired.
"Driven by its fierce rivalry with Facebook—a spurned suitor turned keen competitor—Snapchat fraudulently induced Mr. Pompliano away from Facebook to run Snapchat's new user growth and engagement team by falsely representing to him, among other things, the Company's growth,"
the lawsuit alleges
. Pompliano worked only three weeks for Snapchat.
According to court documents, during his time at the company Pompliano learned that some of the metrics he had been given when the company recruited him were false. He then alerted Snapchat's Vice President of Finance about the misrepresentations and although some of the company's superiors reportedly agreed with him, Pompliano was fired. He alleges he was only hired by Snapchat from Facebook so Snapchat could obtain Facebook's proprietary information. Pompliano claims he refused to breach any agreements he had with Facebook.
"Snapchat's leadership saw Mr. Pompliano as an impediment to their planned IPO because he refused to turn a blind eye to Snapchat's misrepresentations," the lawsuit alleges. "Indeed, Snapchat accurately perceived that Mr. Pompliano would 'blow the whistle' should Snapchat continue to misrepresent its [redacted] to the public, advertisers, prospective employees, private investors, or in connection with its planned IPO."
In addition to firing him, Snapchat apparently "sought to destroy his career and reputation" by making "false representations" about the reasons why he was fired, including stating he is incompetent. Pompliano's lawsuit seeks to prevent Snap Inc, maker of the Snapchat app, from misrepresenting the reason for his firing.
Snapchat told Vanity Fair the allegations have no merit and were made up by a "disgruntled former employee."
The lawsuit is
Pompliano v. Snap, Inc., et al.
case number BC645641, in Superior Court of the State of California for the County of Los Angeles.