Popular Los Angeles Radio Personality Appeals California Wrongful Termination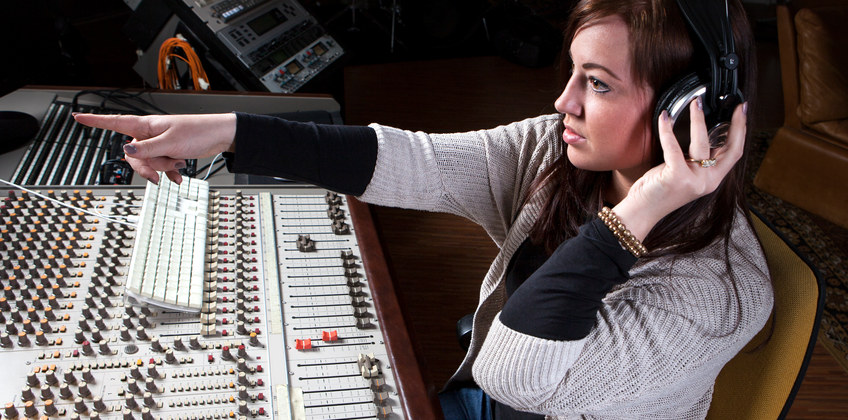 By
Gordon Gibb
Los Angeles, CA: A former announcer with the Spanish-language radio station K-Love 107.5 Los Angeles claims her former employer, Univision Communications Inc. (Univision), wrongfully terminated her employment with the radio station, in spite of high ratings, for alleged tardiness, when in reality plaintiff Sofia Soria was battling a stomach tumor and required surgery, or so she alleged. Soria launched a California Wrongful Termination appeal, which was heard in early November.

Soria alleges in court documents that doctors diagnosed her stomach tumor in late 2010, and following a year of doctor visits that resulted in multiple absences from her radio program, Soria claims to have informed her employer that she would require surgery. That conversation, the plaintiff alleges, occurred in late 2011. Not long after, in November of that year, Soria was terminated from her job after fifteen years with the station.
A wrongful termination lawsuit the plaintiff filed against her former employer in January, 2013 alleges that at the time of her firing, her radio program enjoyed consistently high ratings, for which she earned pay raises and bonuses, as well as positive performance reviews, or so her lawsuit claims.
A lower court found in favor of Univision. Soria appealed, and on November 3 a California appeals court heard arguments supporting the plaintiff's suggestion that she was wrongfully terminated from her California radio job.
Univision had argued originally that Soria was never really disabled and had not requested accommodation or medical leave.
The defendant had also argued that the tumor turned out to be non-cancerous, and thus was not a threat to the plaintiff's health. In the employer's view, the plaintiff had missed numerous shifts without just cause and was terminated for frequent tardiness. Univision was granted summary judgment, prior to Soria's appeal.
On appeal last week, the plaintiff's attorneys noted that in spite of the tumor having proven to be benign, Soria's doctors had suggested to their patient that the tumor remained a threat to Soria's internal organs – hence the need for surgery.
Soria noted during her appeal that medical appointments were necessary for monitoring, biopsies and so on. While Univision's position was that in its view, it was the choice of their former employee to schedule appointments during work hours, an appellate judge wondered if there might have been more that Univision could have done to support their employee in her hour of need.
The plaintiff's attorneys also noted that in spite of Univision's claims that termination of Soria's employment was based upon tardiness and frequent absences, there was "not a single piece of paper criticizing her performance."
The California Wrongful Termination appeal also noted that under the Family Rights Act observed in California, the only basic requirement for accommodation was for the plaintiff to verbally note that she required a surgical procedure. A subsequent disability discrimination claim that would have qualified under the Fair Employment and Housing Act, was "shut down by her termination," her attorney stated at the plaintiff's appeal last week.
The California Wrongful Termination lawsuit is
Sofia Soria v. Univision Radio Los Angeles Inc. et al.,
case number B263224, in the Court of Appeal of the State of California, Second Appellate District.