Plaintiff Alleging Wrongful Termination, Discrimination Agrees to Arbitration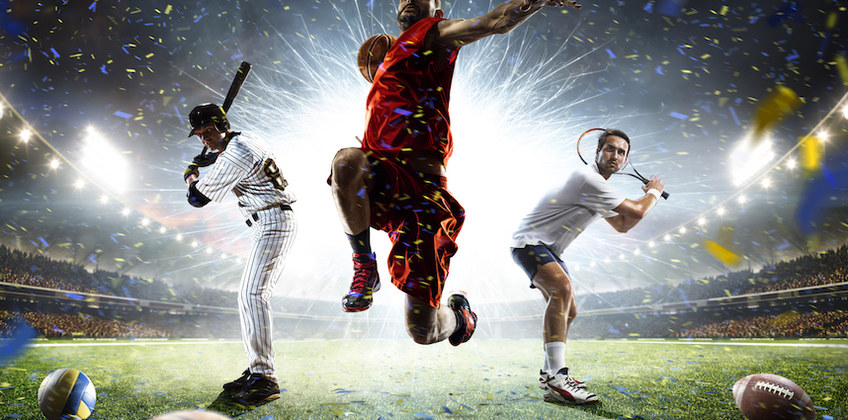 By
Gordon Gibb
Los Angeles, CA: A former player representative with a sports agency who brought a wrongful termination lawsuit against her former employer has agreed to participate in arbitration instead after the defendant introduced a motion to compel arbitration. Plaintiff Joyce Li, in Court documents, said she would not oppose arbitration, and the motion was granted (Joyce Li v. Independent Sports & Entertainment LLC, Case No. BC660219, in the Superior Court of the State of California for the County of Los Angeles).

Li had filed a lawsuit citing wrongful termination against her former employer, Independent Sports & Entertainment LLC (ISE), an agency that represents professional athletes. Hired in 2013, Li alleges she was performing similar work as her male counterparts, but did not enjoy equal pay or other advantages of her position as director of operations for the basketball division of ISE.
Unlike her male counterparts, the plaintiff asserts, Li was denied any opportunity to participate in fee splits or bonuses associated with the NBA (National Basketball Association) contracts negotiated by the agency. "The basketball division continued to generate significant income for the company because of the NBA clients, several of whom LI personally managed, essentially performing the same work as many other male agents in the division," Li stated in her wrongful termination lawsuit.
Li noted that she had acted as agent for, and managed other NBA players before joining ISE and undertook 'agent' duties at ISE but was denied the job title of 'agent,' and comparable remuneration to that of her male colleagues.
Li also asserts she was subject to gender discrimination. In her claim, Li noted that she drew heat for violation of a purported dress code by wearing mid-thigh-length shorts in the work environment, while her male counterparts were not reprimanded for wearing shorts, T-shirts and other casual wear in the office.
Her tenure with ISE came to an end in December, 2016 when Li was told she was no longer needed, as she lacked any direct clients of her own.
Li had originally sought a jury trial when she filed her wrongful termination lawsuit in May. However, ISE said in a July filing with the Court that Li had signed an arbitration agreement when she was hired, and thus petitioned the Court to compel arbitration.
Earlier this month, Li informed the Court she would not oppose arbitration. The defendants petition to compel arbitration was formally granted by Los Angeles County Superior Court Judge Teresa A. Beaudet September 21.
In a related matter, the Toni J. Jaramilla law firm announced it intends to initiate a separate, representative action under California's Private Attorney General Act against the agency on behalf of all of female employees of ISE, alleging pay discrimination based on gender.
Jaramilla represents Li in her wrongful termination lawsuit.
"I believe it's a rampant problem in the sports agency industry and particularly at ISE," Jaramilla said during a phone interview with
Law360
(09/21/17). "Women are not given the title of agents and that allows them to pay them less than men."
Proposition 209
was initiated as an amendment to the California Constitution in 1996 that prohibits public institutions from discriminating on the basis of race, sex, or ethnicity. As such, Proposition 209 would not cover Li as ISE is a private firm. However, there is recourse for Li under
Title VII of the Civil Rights Act of 1964
, prohibits employment discrimination on the basis of gender for employers with a staff compliment of at least 15.