Court Allows FMLA Retaliation Suit To Proceed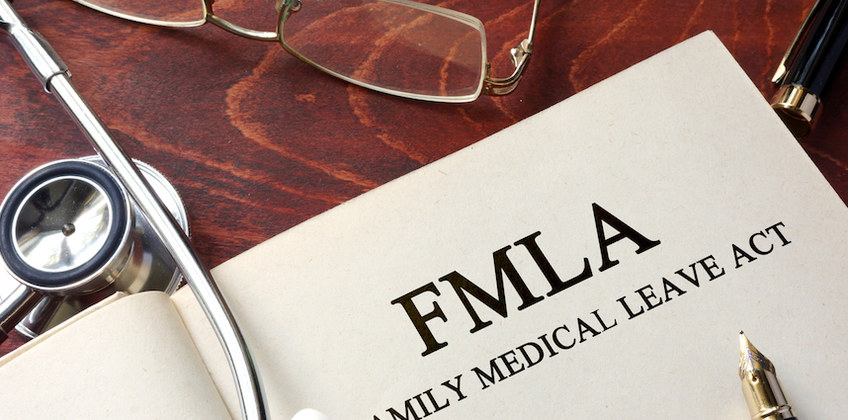 By
Heidi Turner
Anaheim, CA: When it comes to defending Family and Medical Leave Act rights, regardless of whether the employee is in California or Ohio, there are certain rules an employer cannot break. Federal FMLA laws apply across the US, while state laws, such as California FMLA, apply only to the individual states. Despite the existence of state FMLA laws, though, there are regulations that employers in every state must follow. Among them is the rule concerning retaliating against employees.

The federal FMLA prohibits covered employers from discriminating or retaliating against employees who exercise their right to FMLA benefits. This means an employer cannot fire, layoff, demote, or otherwise consequence an employee for requesting FMLA benefits or asserting FMLA rights. Employers are also prohibited from interfering with or denying an employee from exercising any FMLA benefits he or she is entitled to.
Employers might think they can get away with retaliating against employees by making it appear they have consequenced the employee for something else—such as poor work conduct. But if there is no history of poor work evaluations and an employee has just attempted to exercise his or her FMLA benefits, the courts might not regard such employer behavior too kindly.
A recent lawsuit highlights the court's view of retaliation. Although the case occurred in Ohio, the rules against retaliation are federal so employees in California who are subject to similar retaliation can take note.
The lawsuit is
Lightner v. CB&I
(case number 14-cv-2087), S.D. Ohio. Plaintiff Evan Lightner worked for CB&I as a site superintendent from 2009 and consistently received glowing reviews of his work. In the summer of 2013, Lightner raised safety concerns about situations he observed at CB&I. His concerns were allegedly dismissed, but
according to court documents
in 2014, Lightner needed time off to recover from a lumpectomy. The day after a discussion with his supervisor about the time off, Lightner was allegedly called and told that the project he was supposed to work on had not been awarded and, as a result, Lightner was being "furloughed."
Lightner filed a lawsuit alleging he was furloughed in retaliation for asserting his FMLA benefits and further alleging that despite the contract not being awarded, he was the only worker who was furloughed. The defendant filed a motion for summary dismissal of the suit.
The court found that Lightner's claim of interference could be dismissed because the company could not have interfered with his FMLA claim as it furloughed him before it could deny him leave. But the court did allow the retaliation claim to continue. In allowing the claim to continue, the court noted that CB&I had no documentation supporting the need to eliminate Lightner's position, there was only one person eliminated in the workforce reduction, and a similar job position was posted by the company.
As the court noted, to succeed in a retaliation claim, the plaintiff must show that he or she notified the employer of an intent to take leave, suffered an adverse employment action, and the adverse action was directly caused by the exercise of his or her rights. Judge Algenon L. Marbley found that Lightner met the requirements, and allowed the retaliation claim to continue.