Know Your Rights under the California Family Rights Act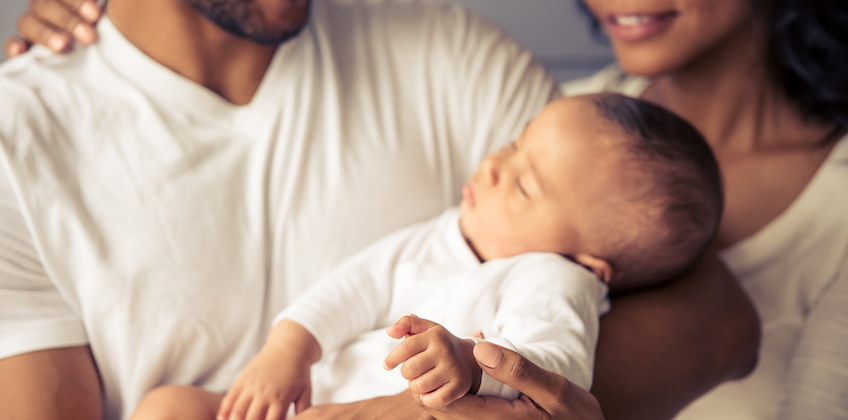 By
Gordon Gibb
Berkley, CA: Tom Spiggle is an attorney and author of You're Pregnant? You're Fired: Protecting Mothers, Fathers, and Other Caregivers in the Workplace. In a blog originally appearing last year and updated last month in Huff Post (06/15/17), Spiggle notes that various protections at both the federal and state level that help insulate workers from discrimination (such as the federal Family Medical Leave Act and the California Family Rights Act) are valuable tools for the protection of worker rights. At the same time, however such a patchwork of protections crossing various jurisdictions can inject a high level of complexity into the mix.

While Spiggle notes that the aggregate 'win' rate for lawsuits brought for alleged discrimination under FMLA and CFRA, for example is more than 50 percent (v. about 10 percent for non-FMLA employment discrimination cases), it's also important to have legal counsel who understands and is well conversant with the various intricacies to which Spiggle refers as a patchwork of protections at the federal, state and even municipal level, according to the jurisdiction involved.
The takeaway here is that protections are many, and varied. For example, the federal FMLA that provides employees with non-discriminatory time away from their jobs for maternity leave, paternity leave, or to care for an injured or sick relative is augmented by the CFRA in California that works in concert with the federal statute. Spiggle makes the point, however that the patchwork of various protections working in concert with one another can make for a tricky area of law.
In other words, don't take suspected, perceived or obvious discrimination or unfair treatment under FMLA and / or CFRA sitting down. The plaintiff has a very good shot at winning compensation against an unfair employer – but it's important to have a good FMLA and CFRA attorney who knows the lay of the land and the road ahead.
It's also important for the would-be plaintiff who may have a case for an FMLA lawsuit to think proactively, and have all their ducks in a row.
For example, Spiggle notes that litigation is an obvious response if the employee is fired unfairly. However, there are various statutes that protect an employee while still on the job about which the employee should be aware. For example, a new mother who is breastfeeding may require accommodations for breastfeeding on the job – or a woman suffering from postpartum depression may need (and is deserving of) accommodations at work that would allow the employee to recover effectively while remaining an effective employee. Such rights and protections are available under the Americans with Disabilities Act, the Pregnancy Discrimination Act and the Fair Labor Standards Act.
However, Spiggle makes the point that most employers aren't conversant with such provisions, and thus the onus is on the employee to speak up and make formal requests, as is their right, for accommodations to the Human Resources department, or a supervisor.
Spiggle also makes the point that a basket of statutes "make it unlawful for an employer to take action against you if [you] report discrimination to your boss," he writes. "But like the laws on reasonable accommodation, anti-retaliation laws only apply if you directly raise the issue of discrimination while you are still at work."
He uses the example of a valued employee who is a 'shoo-in' for a promotion until the employee announces she is pregnant, only to see the promotion go to a more junior male employee. Were the now-pregnant employee to remain silent about her disappointment at the lost promotion only to face job termination later, she would have a claim for wrongful dismissal. However, had she formally complained to her supervisor about the lost promotion while still employed, she would have a second level of retaliation that Spiggle says is easier to prove and provides to the affected employee more leverage.
Spiggle notes there are other areas about which women have seen problems in the work place. The Center for Worklife Law at the Hastings College of the Law based at the University of California, has documented various patterns – two of which are women who experienced no workplace difficulty with their first pregnancy but suddenly faced discrimination with their second – and, discrimination at the hands of new management who swoop in and make everyone's life difficult. An employee with an otherwise stellar employment record, who suddenly faces discrimination by a new supervisor, is a pattern noted by The Center for Worklife Law.
At the end of the day, the prevailing advice is for the employee to know their rights under the Family and Medical Leave Act, the California Family Rights Act, and the Fair Labor Standards Act (together with other available statutes and protections) and respond accordingly to any real or perceived threat of discrimination.
When it comes time to file an FMLA lawsuit, be sure to source an attorney and a firm well-conversant with FMLA and CFRA laws.