California Discrimination Alleged Against Iconic Bel-Air Hotel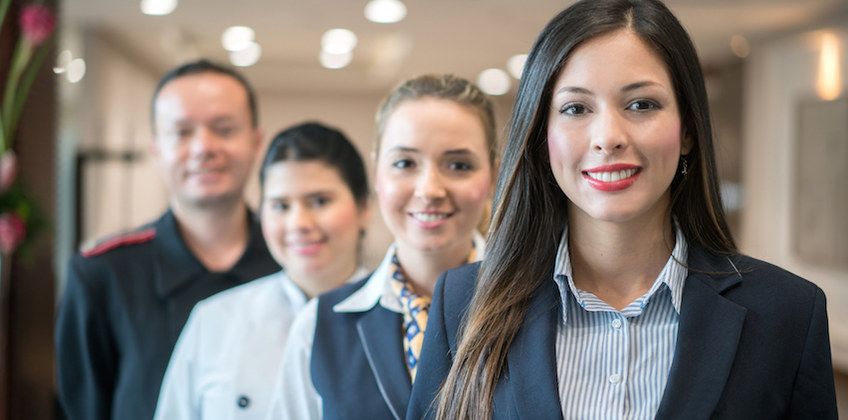 By
Gordon Gibb
Los Angeles, CA: The Hotel Bel-Air, a facility that has risen to iconic status since it first opened its doors in 1922, closed for extensive renovations in 2009. That process took two years to complete. At some point, however, prior to its re-opening in 2011 the hotel is reported to have undertaken a hiring drive. In so doing, the hotel operators are alleged to have snubbed existing employees who were members of a union. Union members alleged California discrimination.

According to court documents the union, identified as Unite Here, brought the matter to the National Labor Relations Board (NLRB). The regional office of the agency, located in Los Angeles, brought a formal complaint against the hotel operators, alleging California discrimination in hiring practices.
However, the NLRB waited more than four years to issue the complaint. The hotel, in turn, filed a California lawsuit against the director of the Los Angeles office of the NLRB, Mori Pam Rubin in September of this year, arguing that Rubin violated due process by waiting for so long to bring the complaint forward.
The NLRB responded by indicating that it had to wait until a related unfair labor case had run its course. That case concluded earlier this year, at which point the NLRB issued its complaint against the operators of the Bel-Air hotel citing discriminatory labor practices.
The hotel responded with a lawsuit, citing undue process. Operators of the iconic hotel filed a motion with the US District Court for the Central District of California to block the ongoing investigation by the NLRB.
However, in late October US District Judge Phillip S. Gutierrez dismissed any attempt by the hotel to block the investigation, noting further that Kava Holdings LLC, the operator of the hotel, is in no position to sue the NLRB since only circuit courts possess the necessary jurisdiction to review the proceedings of the NLRB beyond the issuance of a final order.
The Court maintains it does not have jurisdiction to influence the NLRB and thus, the hotel's lawsuit can't proceed.
The NLRB, in its reply to the hotel's lawsuit, asserted that the complaint by Kava was an attempt to derail the Board's investigation of California hiring discrimination against the hotel operators.
"The hotel's patent effort to circumvent the exclusive procedures established by Congress by seeking injunctive relief in this court must be rejected under the controlling authority set out by the US Supreme Court and the Ninth Circuit," the NRLB's motion said.
"It has been settled law for almost 80 years that federal district courts do not have subject matter jurisdiction to review or enjoin NLRB unfair labor practice proceedings".
The judge agreed.
The case is
Kava Holdings LLC et al. v. Mori Pam Rubin,
Case No. 2:16-cv-6955, in the US District Court for the Central District of California.