California Discrimination Lawsuit Filed Against Sports Agency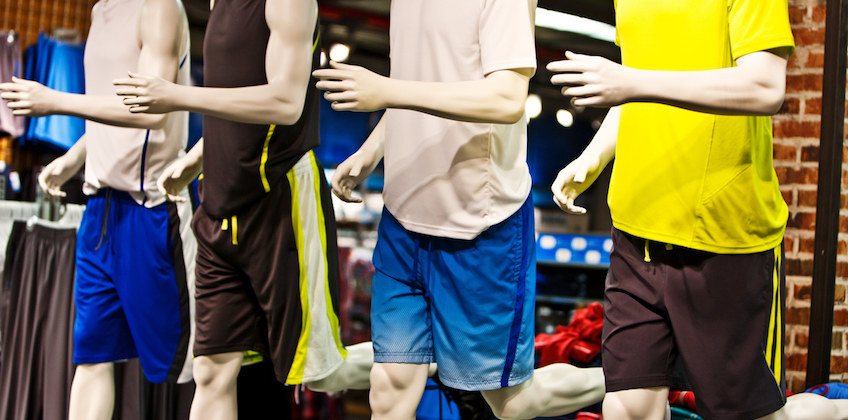 By
Gordon Gibb
Los Angeles, CA: A California discrimination lawsuit that was filed back in May alleges discrimination and retaliation suffered by plaintiff Joyce Li, a former employee of Independent Sports & Entertainment (ISE, which used to be known as Relativity Sports). Li, who alleges she was terminated from her job, asserts that the work environment at ISE was blatantly discriminatory.

According to
Forbes
(05/05/17), Li had worked with the firm since March of 2013 when it was known as Relativity Sports. Her eight-count discrimination lawsuit alleges that her former employer subjected the plaintiff to discriminatory work policies, excluded her from sports division retreats and paid Li less than her male counterparts at the firm.
The Complaint, according to
Forbes
, attempted to illustrate the behavior and events behind Li's allegations. "For example, Human Resources and upper management made issue of Li's office attire," states the Complaint. "She was admonished for supposedly violating the office dress code when she wore walking shorts (mid-thigh length) to work. Yet, all the male employees came to work in casual and beach attire, such as board shorts, flip-flop sandals, sweats, T-shirts and work out gear. Men were not similarly reprimanded for unprofessional attire."
Li seeks monetary, non-monetary and punitive damages in her eight-count Complaint, which was filed May 4 in the Superior Court of California, County of Los Angeles.
ISE released a statement that suggested, in their view the lawsuit was without merit. ISE also characterized the lawsuit as having been orchestrated by another former employee of the firm, a basketball agent, who was terminated from ISE last year. ISE itself filed a lawsuit against the agent, identified in the
Forbes
story as Dan Fegan, in an effort to prevent Fegan from poaching ISE clients, agents and employees from ISE following his termination from the firm.
Li, it was reported, worked with Fegan while at ISE, and during ISE's previous incarnation as Relativity Sports. The latter had previously purchased Fegan's existing business and brought Fegan into the firm, together with the various National Basketball Association (NBA) players Fegan had as clients.
Li, the plaintiff in the discrimination lawsuit, noted that Fegan was supportive of Li when they were both employed by the firm, and had voiced her concerns to Fegan with regard to alleged discrimination. Fegan, according to Li's discrimination lawsuit, advocated on her behalf but ISE executives allegedly ignored his advocacy.
Both Fegan and Li are no longer with ISE.
Specific case information for the discrimination lawsuit was not available.